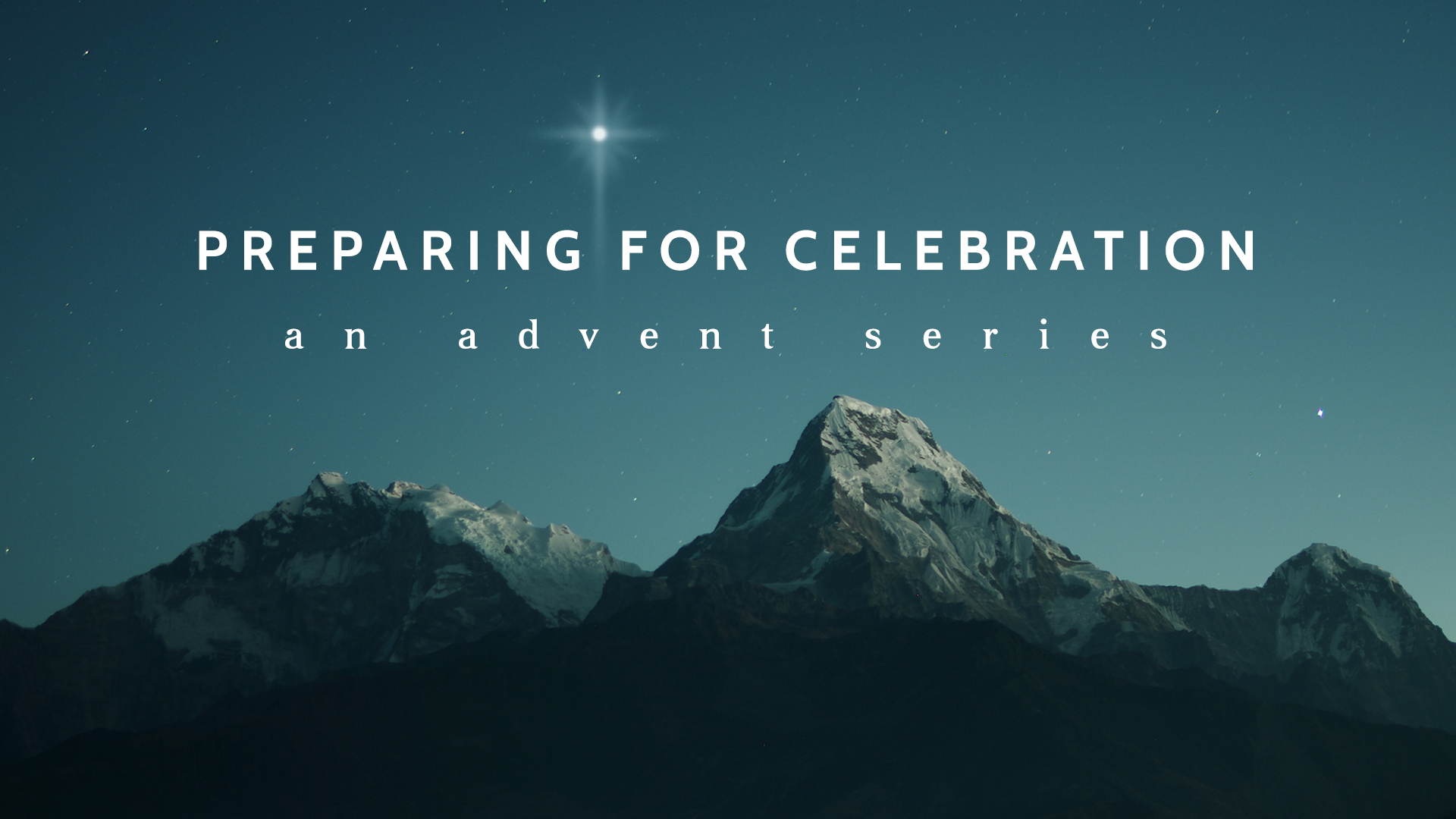 Christmas Day is just around the corner. And so, this is the perfect time to begin an advent series leading up to our special Christmas Eve service on December 24.
During this series we are covering the advent themes of hope, peace, joy, and others. Advent means arrival and during our services we are celebrating the anticipation of Christ's coming which is what Christmas is all about, the birth of Jesus our savior.
With all the busyness that this season usually brings, it is important to make a conscious effort to stay focused on the meaning of this special time and also remind others around us who desperately need God in their lives as well. The Holy Spirit is working in lives all around us and so it is important to be spiritually sensitive as we prepare for the celebration of His first coming and wait in anticipation to his second coming.