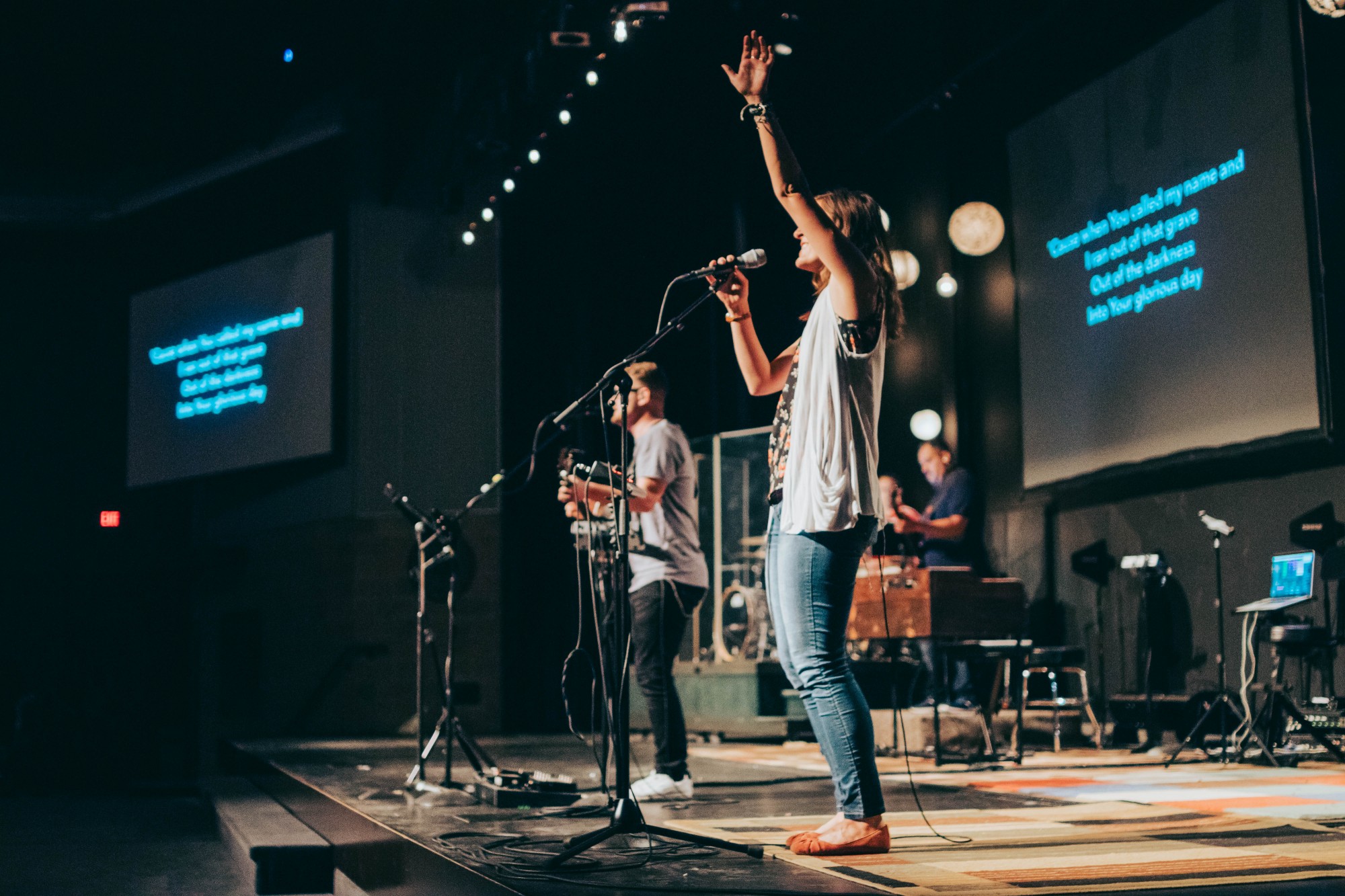 Sons and Daughters Worship School is a 9 month investment for worship leaders of all sorts of ages, skills, and experience-levels.
Our goal is to start by training you to step deeper into your identity as a son or daughter of God. We then train you on living a life of worship, faithfully responding to God and seeing the fruit of investing in others. Lastly, you'll grow in your skills of leading others into an encounter with God through worship.
Whether you sing or play an instrument, lead from the front or from the back, we want you to grow as a worship leader!
Applications are being accepted now, and spots are limited. Learn more and apply at sonsanddaughtersfw.com.