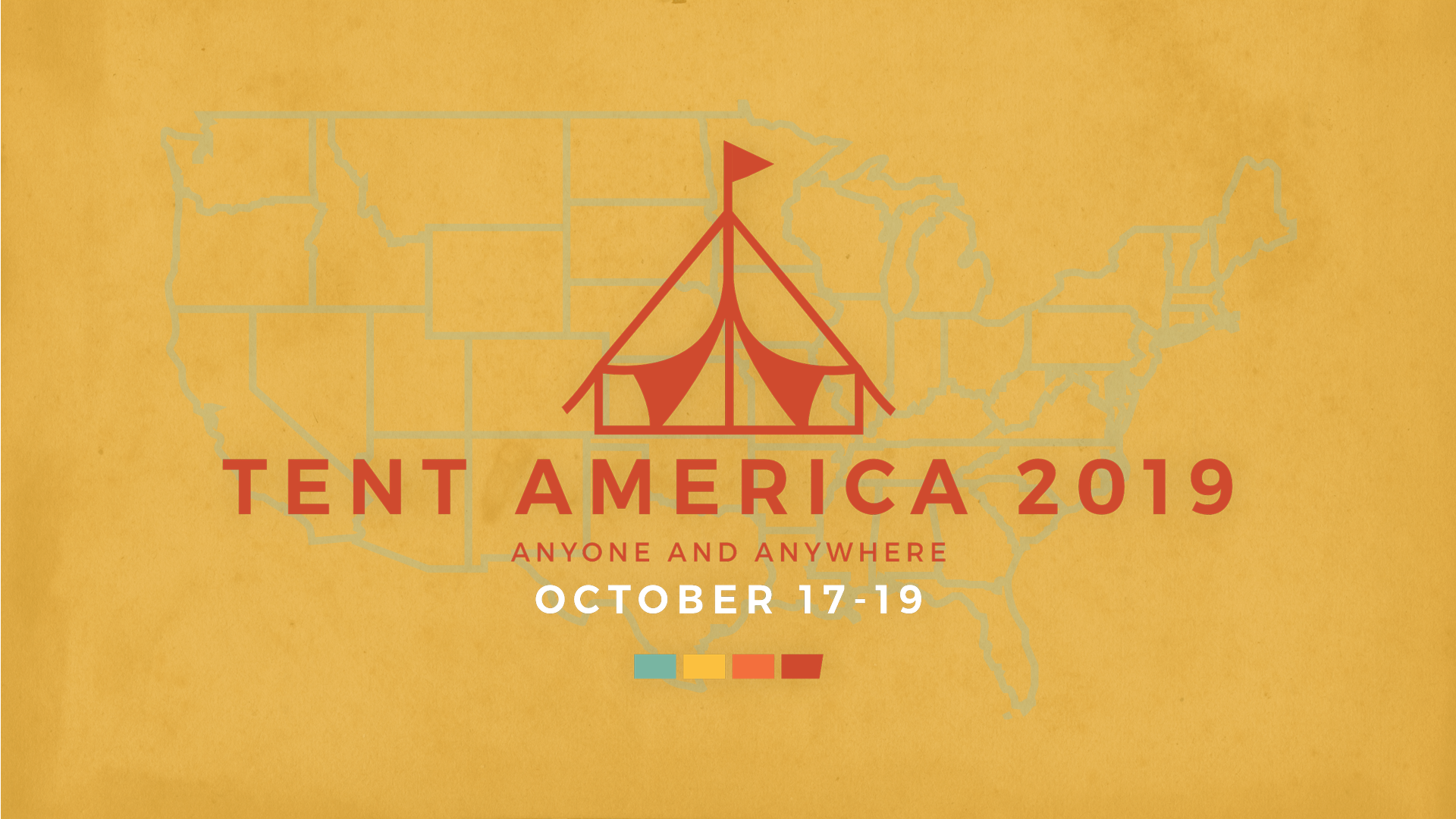 For the last three years there has been a growing prayer ministry across the country called Awaken the Dawn. It is 50 hours of nonstop prayer under tents in all 50 states praying for God's kingdom movement in our communities.
There is a group of Intercessors that have been praying for Fort Wayne for the last 30 years, and they believe that Fort Wayne needs to host a tent for our city during this 50 hours of nonstop prayer and worship. This year, it was decided that the tent should be on the grounds of Grace Gathering East because we represent the eastern gate to the city.
On Thursday, Oct. 17 starting at 7:00 pm until Saturday at 9:00 pm we will have nonstop prayer and worship led by leaders from many different churches all over Fort Wayne, and we invite you to come.
Check out the video on YouTube to learn more.