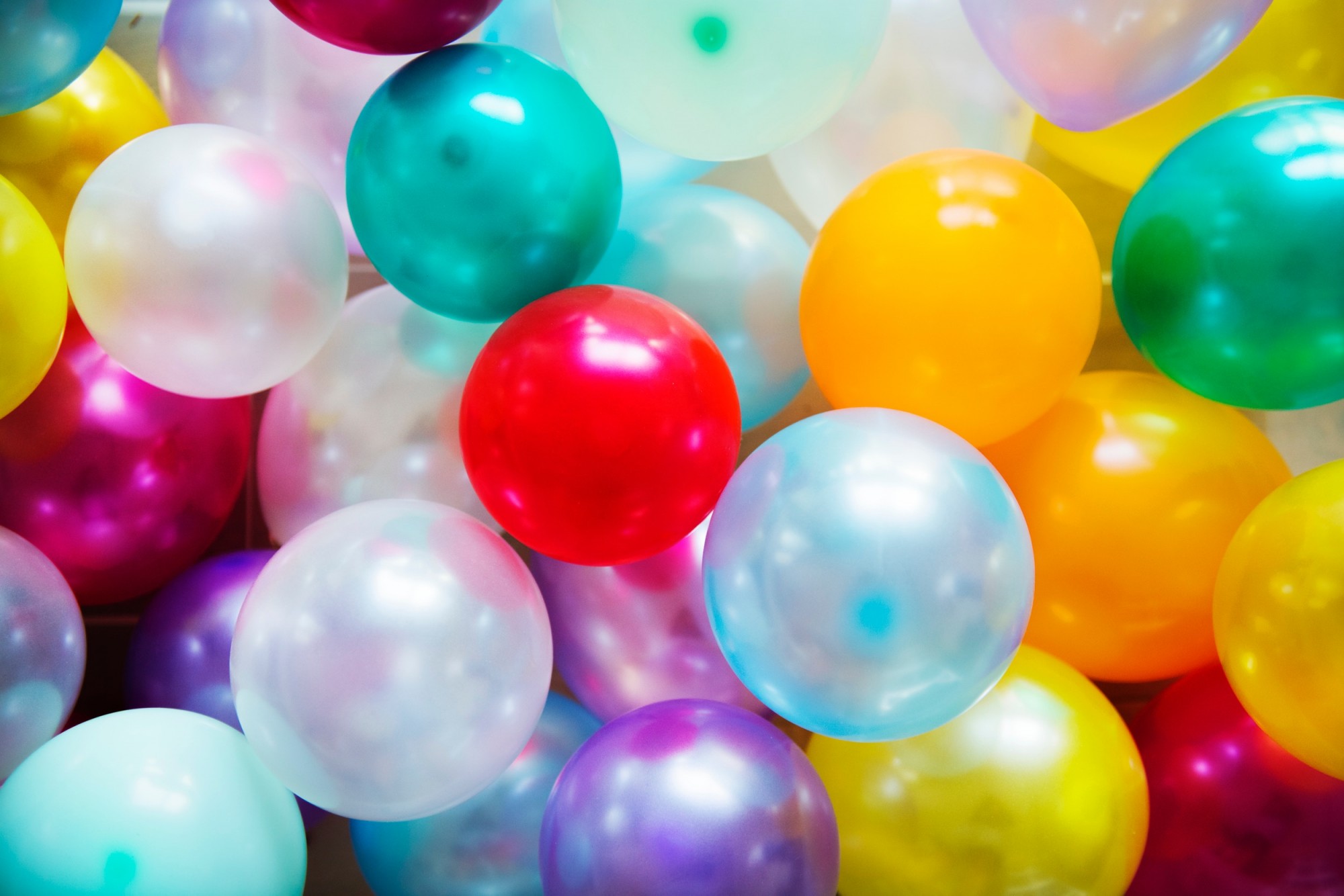 North
6 Weeks
Daily habits have the power to shape who we become. Celebration of Discipline by Richard Foster is one of the best resources on ordering our lives around spending time with Jesus, and this group will use his book to discover how we can grow in this area together.
Mondays at 7:00–8:30p, Starting Sept 24
Questions? Email Jay Rozelle at jay@rozellelandscape.com.