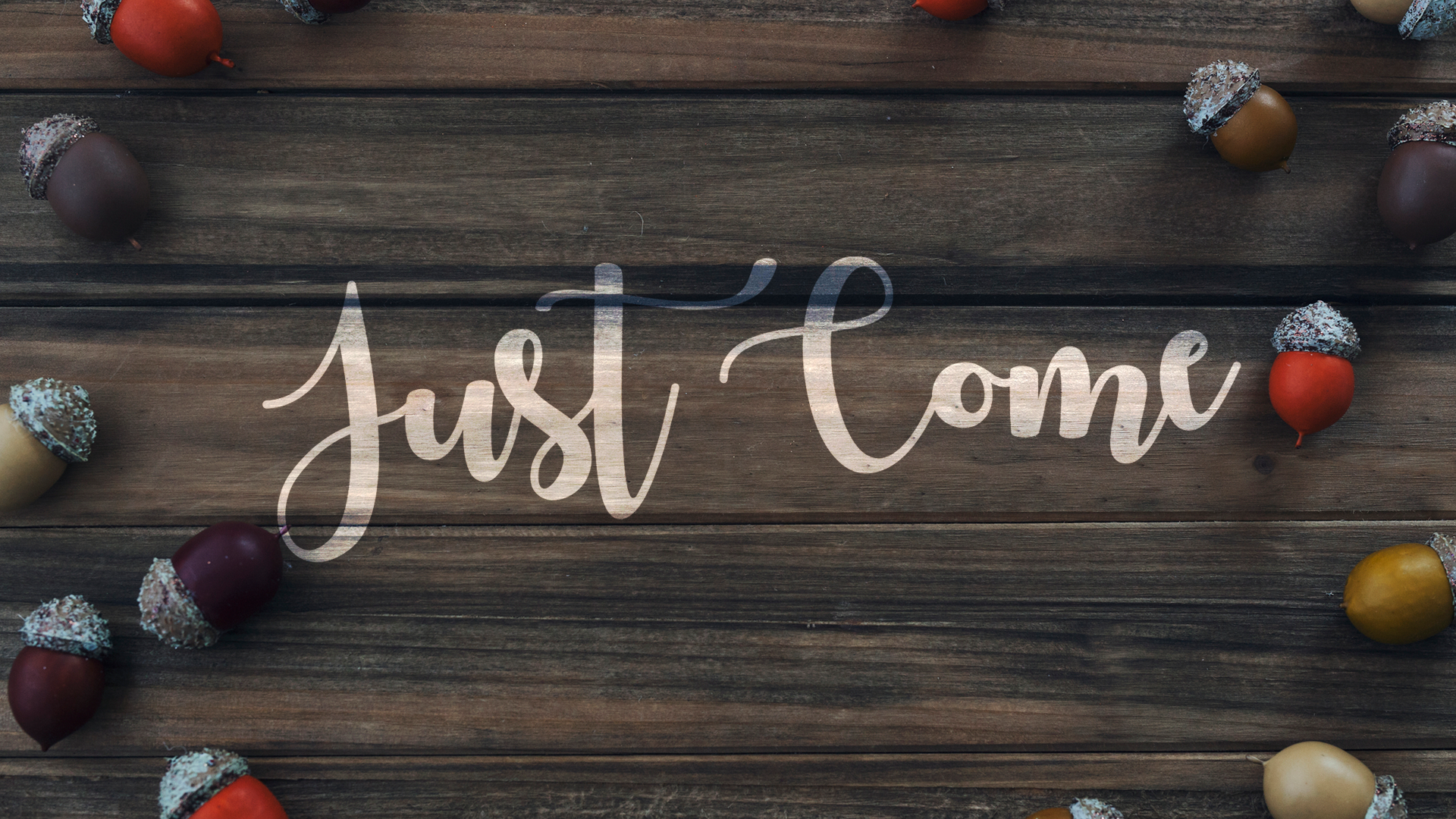 Every year at Grace Gathering East we host a Just Come Dinner. This is an opportunity for anyone from the community to join us for a Christmas meal and games on December 7th from 5pm – 7pm
We are asking for donations of lasagnas, salads, and green beans.
A collection table will be set up over the next few weeks at Grace Gathering East. If you are planning on bringing a donation, collect a tray from the collection table and bring it back the following week with the donated dish. You can also bring monetary donations.
If you would like to volunteer to help serve food or clean up, you can sign up at the collection table.
We are excited for this year's Just Come Dinner, it is going to be a great time!