Join us on Easter Sunday, April 21st.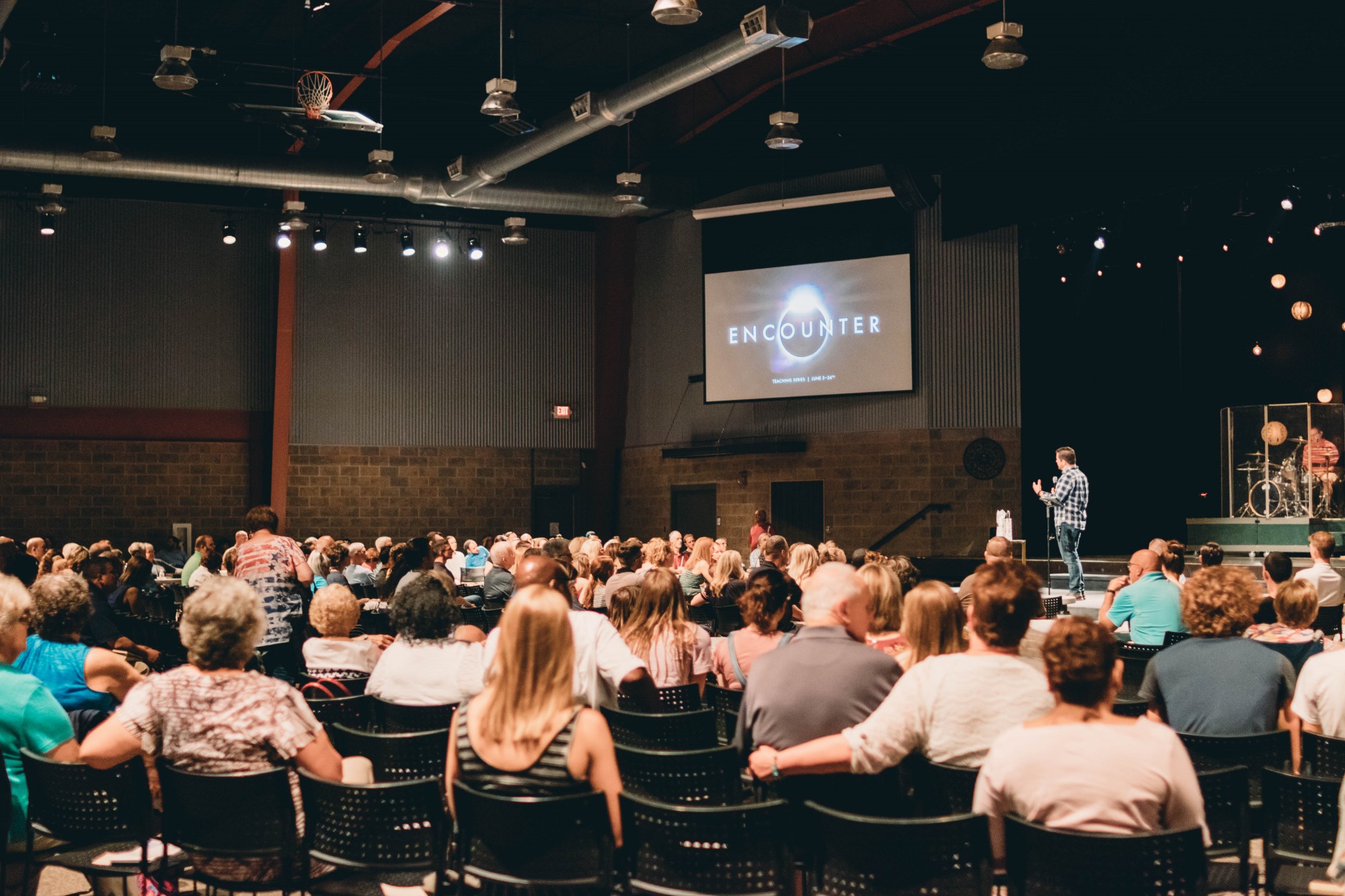 Service Times
9:15am
11:00am
Location
3157 Minnich Rd
New Haven, IN 46774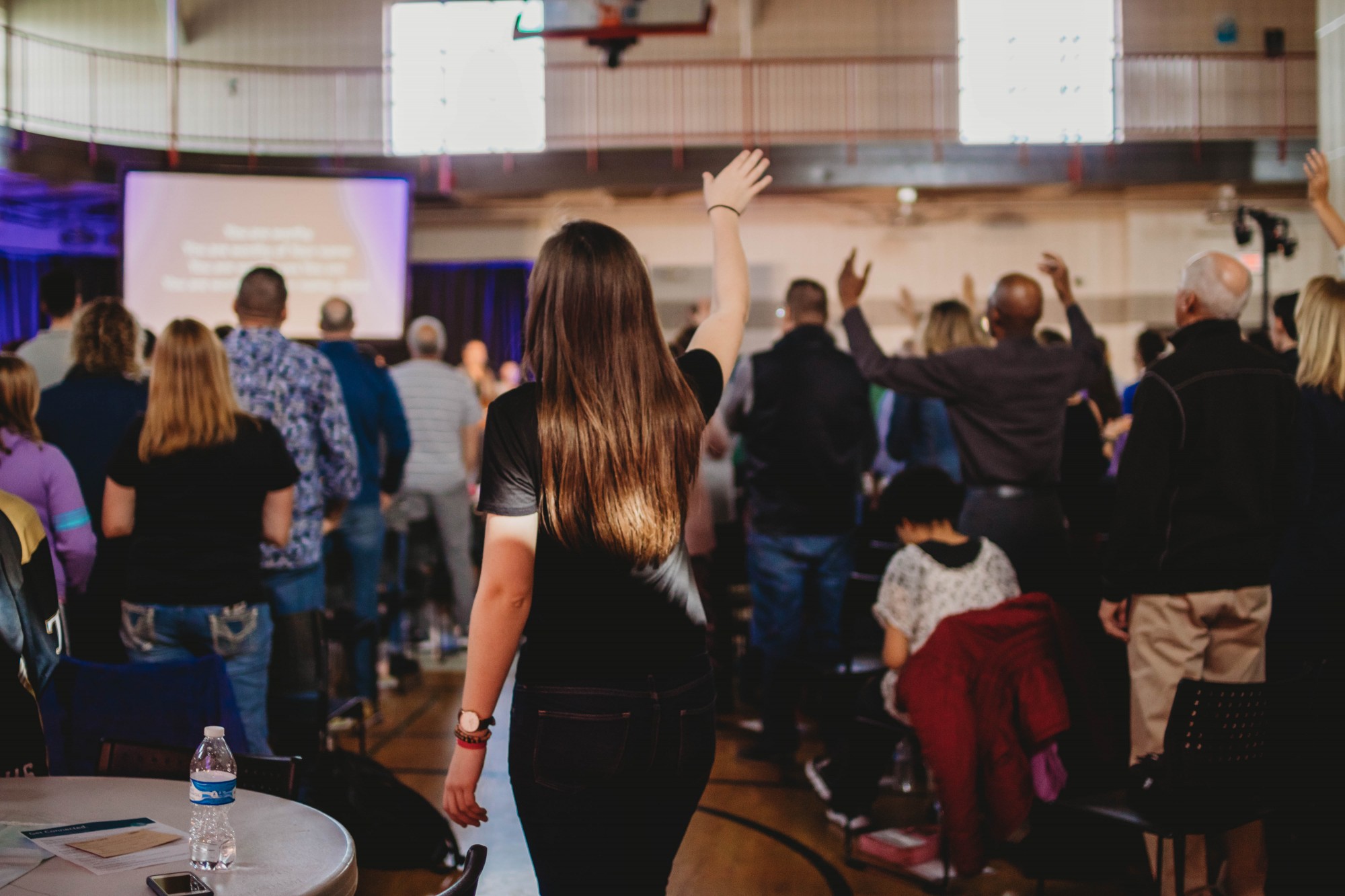 Service Time
9:45am
Location
The Parkview Family YMCA
10001 Dawsons Creek Blvd
Fort Wayne, IN 46825
Celebrating Easter together
Check out these other great gatherings we have in the week leading up to Easter Sunday. Whether you are a part of the Grace Gathering family, or you're a part of the community, we'd love for you to bring your kids to the Easter Eggstravaganza or pray with us during Holy Week.