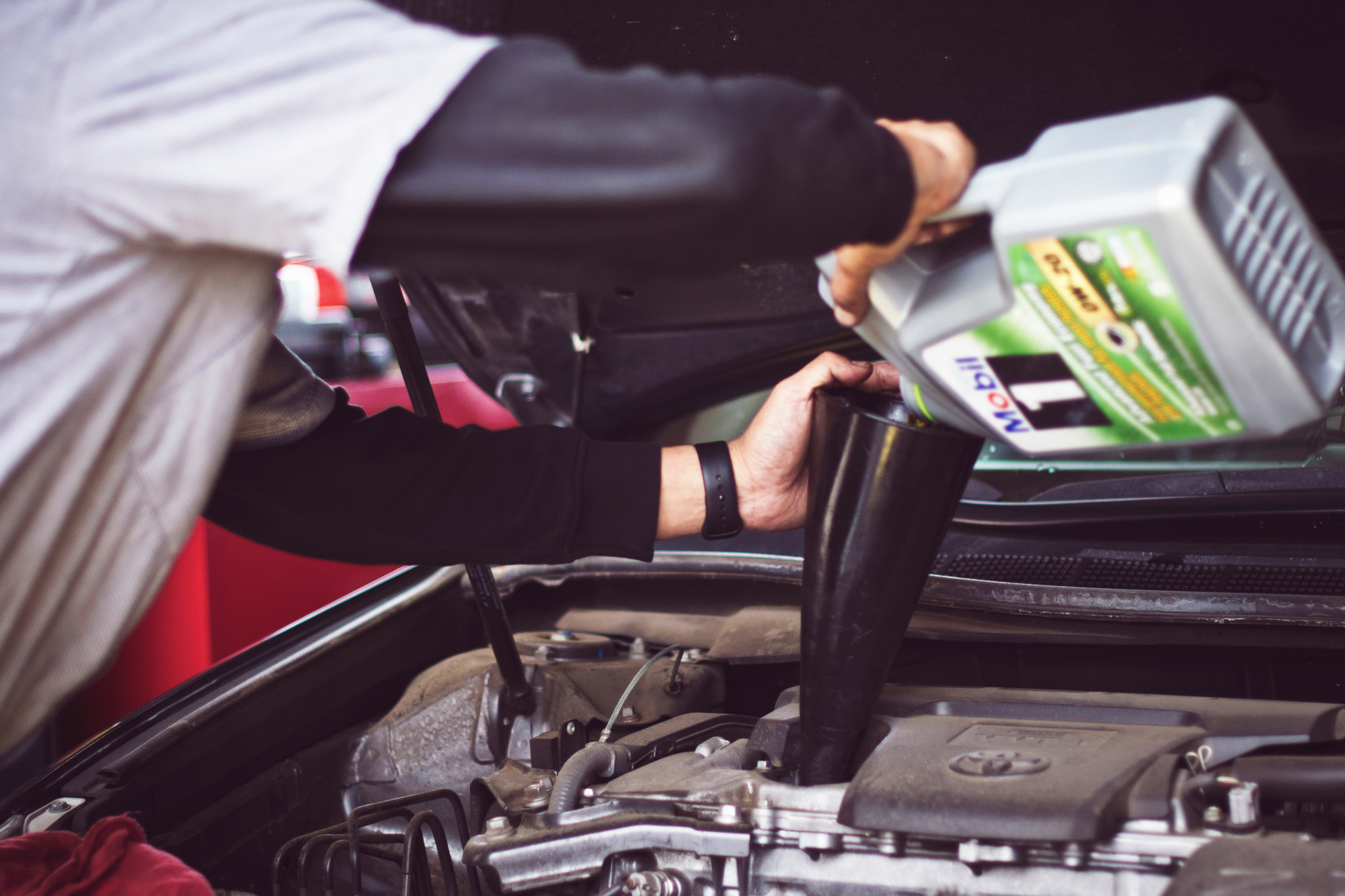 Single Ladies! The first Saturday in June, Heckley Auto Sales & Service offers a free oil change to any single women who do not live in their parents home or are in a single parent home.
June 6th – 8:00am to 12:00pm
If you are interested in booking an oil change, call or text
260-446-6301
or email
taylorheckley@gmail.com
(Taylor will need your contact information and the VIN number if you can get it).
The inspections includes lube, oil and filter, and the
car
will be inspected for anything additional it may need.
If possible, a $10 donation for regular oil and a $20 donation for synthetic oil is encouraged. If this is not possible, feel no pressure. The donation will go to Grace Gathering.