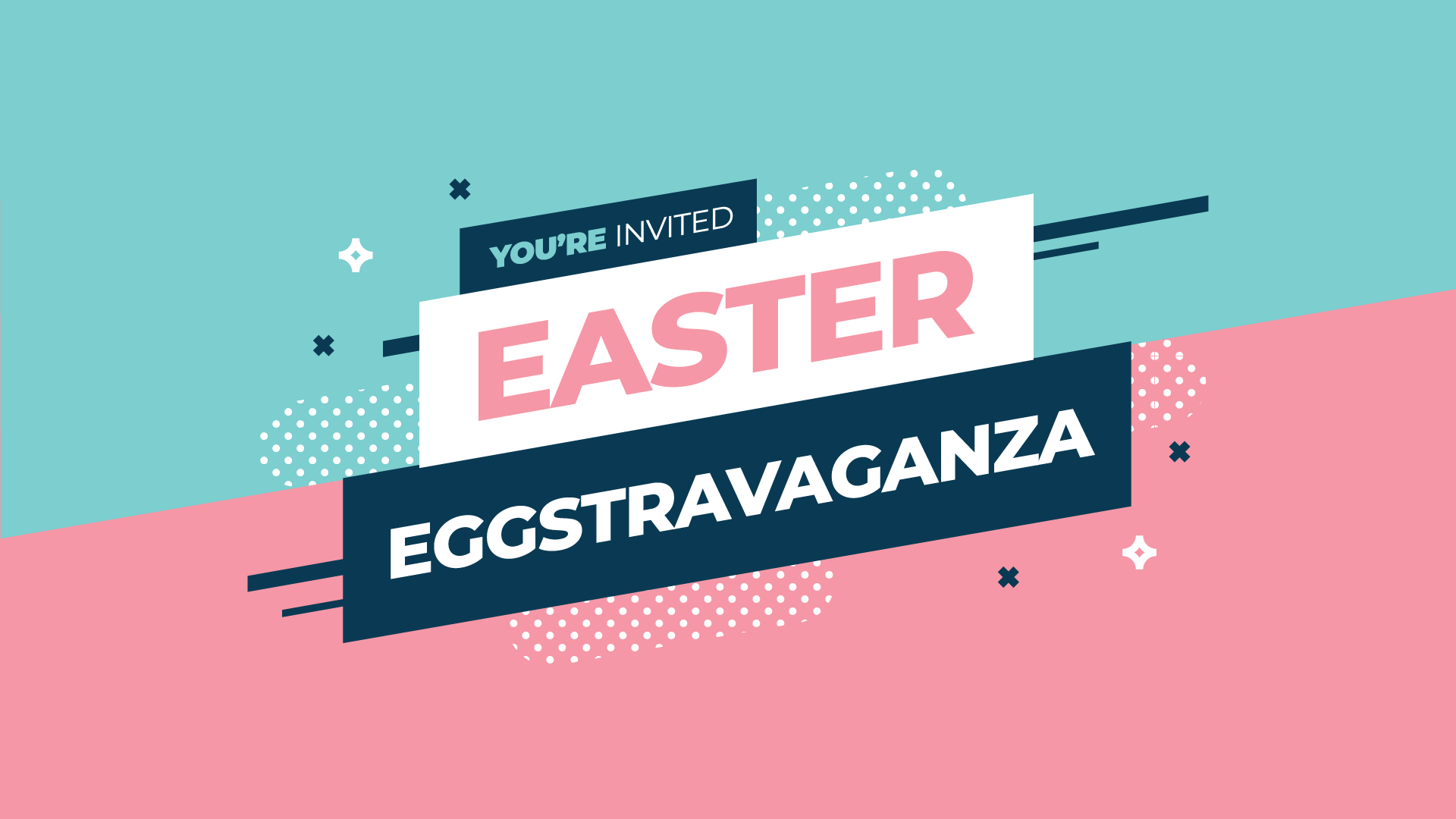 For Toddlers through 5th grade (and their families!), Easter Eggstravaganza will be awesome! It's a great way to play together as a family, hang out with people in the community, and create memories around one of the most important days to celebrate all year! Check below for site-specific details:
Grace Gathering New Haven
Friday, April 19th at 8:00pm
Havenhurst Park (Get Directions)
10,000 glow-in-the-dark eggs!
Bring your friends and neighbors
In partnership with Impact Church
We are also in need of prizes, from small things like basketballs or play dough to larger prizes as well. Please email Zach Ziino at zziino@gracegathering.com.
Grace Gathering North
Sunday, April 14th after the service
In the gym of the Parkview Family YMCA from 12:00-3:00p (Get Directions)
Collect bouncy balls that are dropped from the upper track and win prizes!
Food trucks in the parking lot from 11:00a-3:00p
In partnership with the Y
We are in need of candy donations and volunteers to help the day of! Please email krozelle@gracegathering.com.