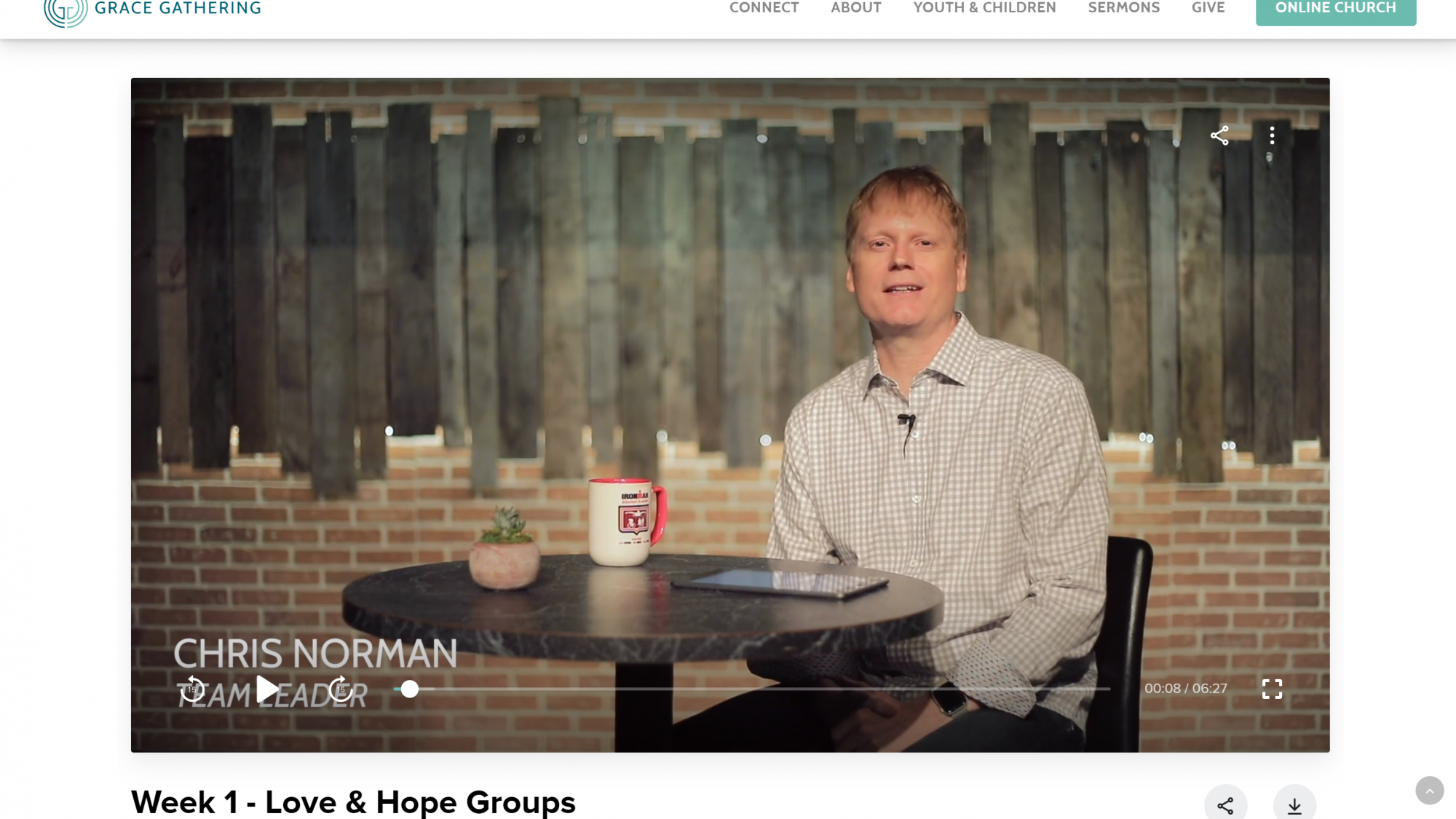 Watch each week's video right here.
All the videos are available to watch below.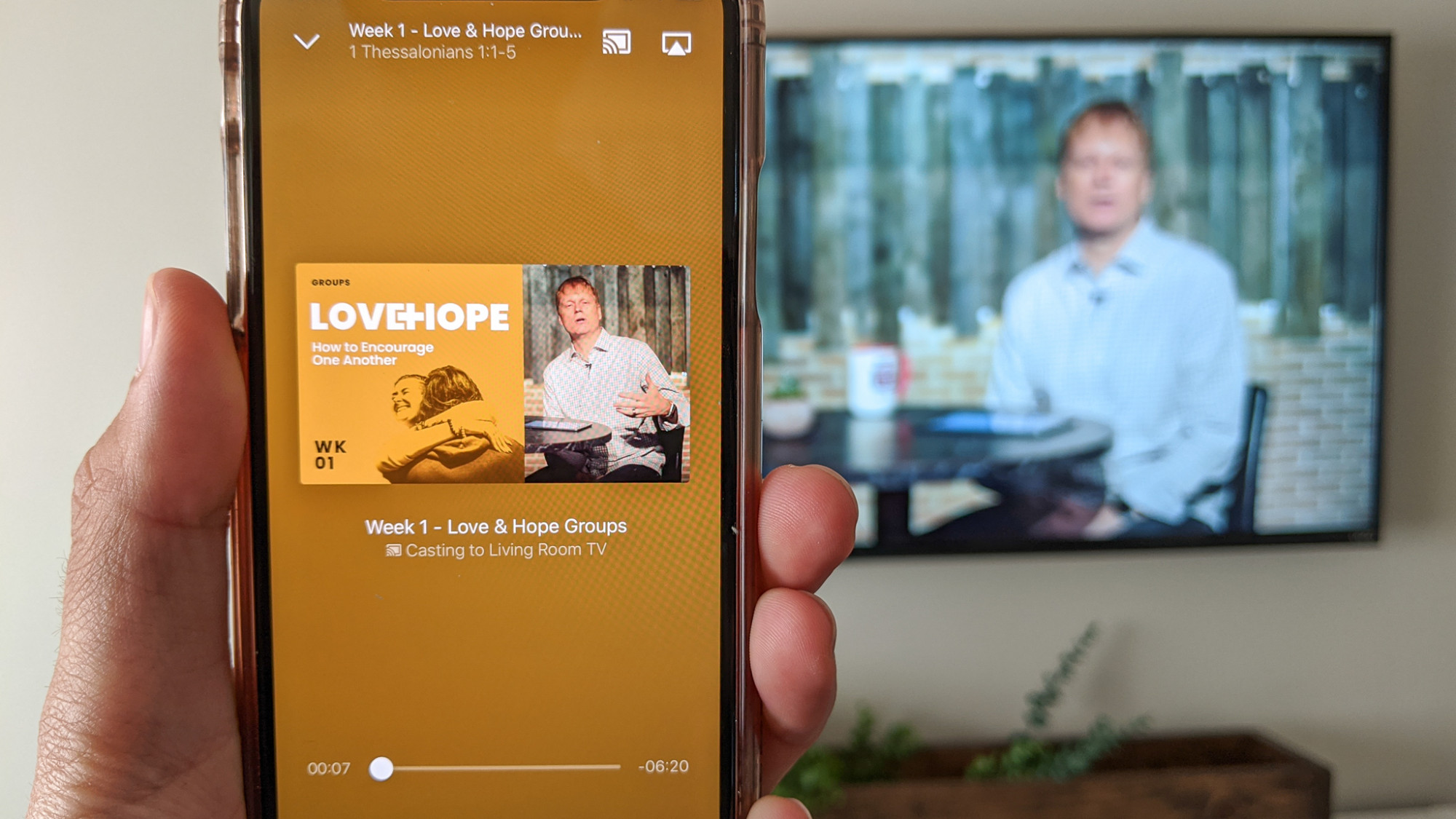 Or watch the videos on our app!
Download our app and cast it to your TV using Google Chromecast or Apple AirPlay.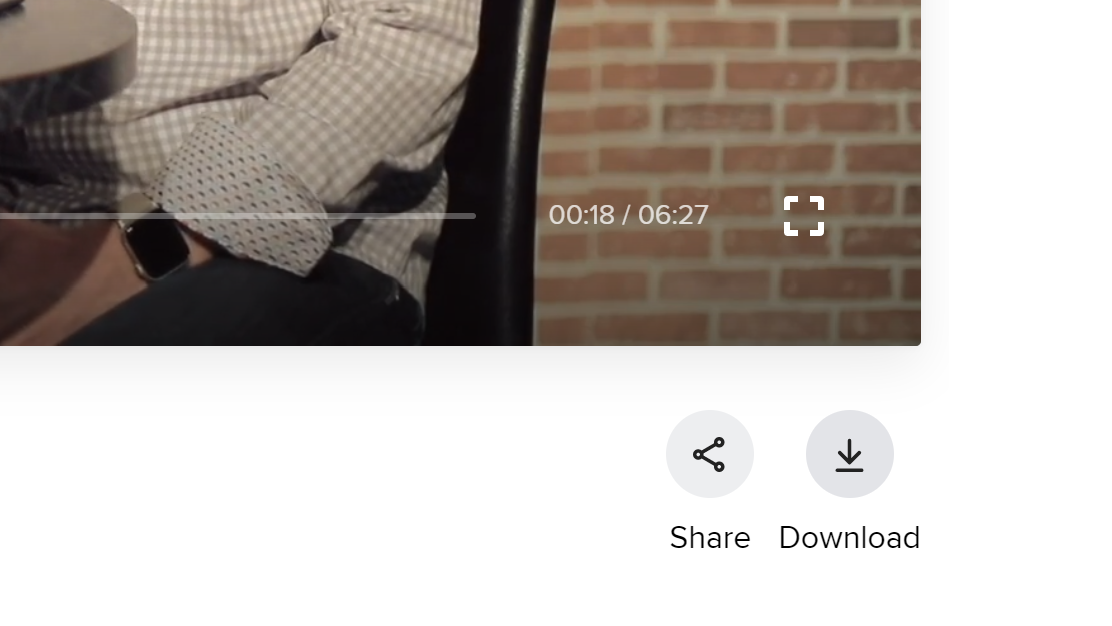 Download each video ahead of time.
This helps make Zoom meetings much smoother.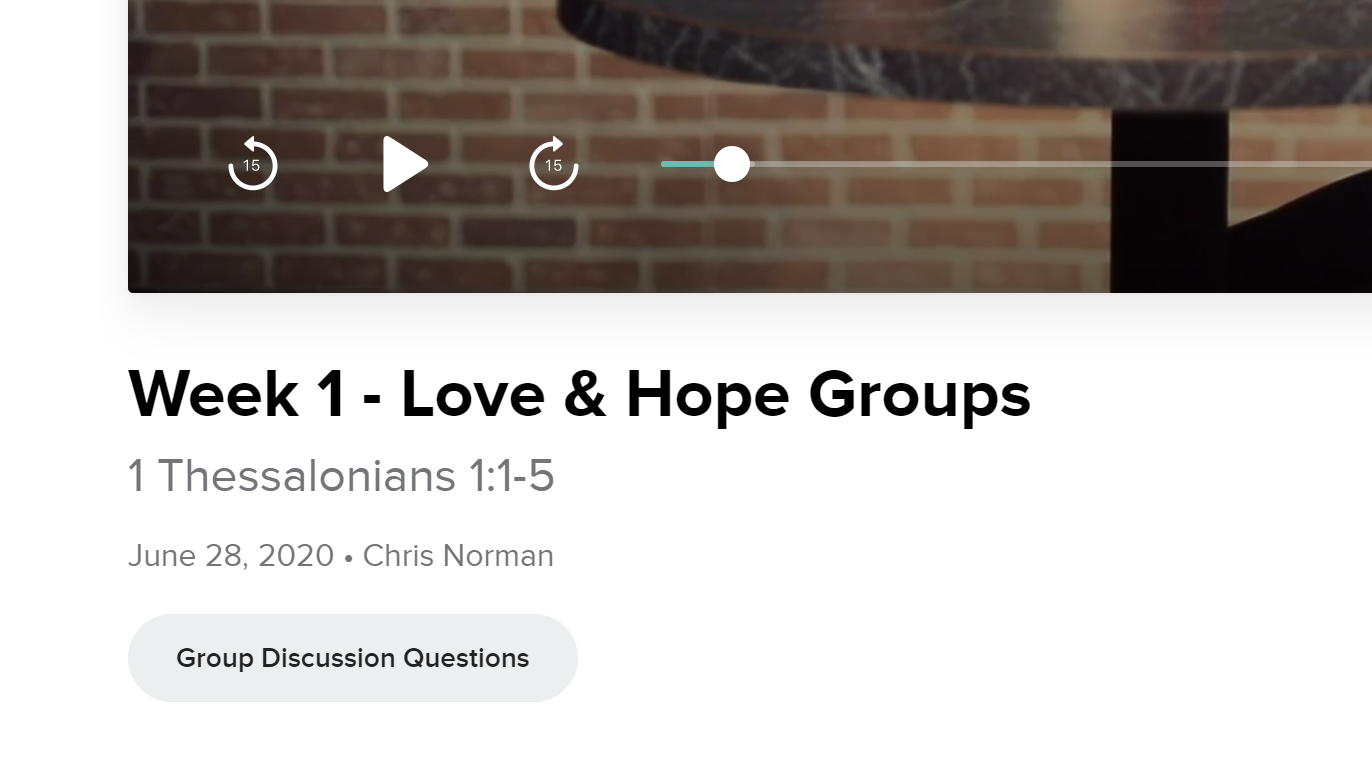 Get the discussion questions.
Download the PDF as a resource for your conversation.