W

e believe wherever you work or whatever your position, you have influence. Leadership Day is designed to equip you as a follower of Jesus to live out the DNA of discipleship and mission wherever you lead.
Hosted by the Grace Gathering Leadership Team, we invite you to a single-day event of worship, ministry, and training.
Join us as we all play our part in helping everyone in the greater Fort Wayne area have multiple opportunities to hear and see the gospel, become disciples of Jesus, and see our communities transformed.
"A great blend of encouragement and challenge. We definitely felt like there were "light bulb" moments that happened!

Andy and Traci McKee
Leadership Day is for you! Are you one of these people?
Missional Community leader or living as a family on mission
Youth or Children's team member
Group, Class, or Bible Study leader
A part of a serving team like Prayer, Connections, Room Hosts, Hospitality, Worship & Tech or more!
Business leader
Community Volunteer
Or you don't currently lead something specific, but you'd like to!
If any of these are you, we want to welcome you and your team!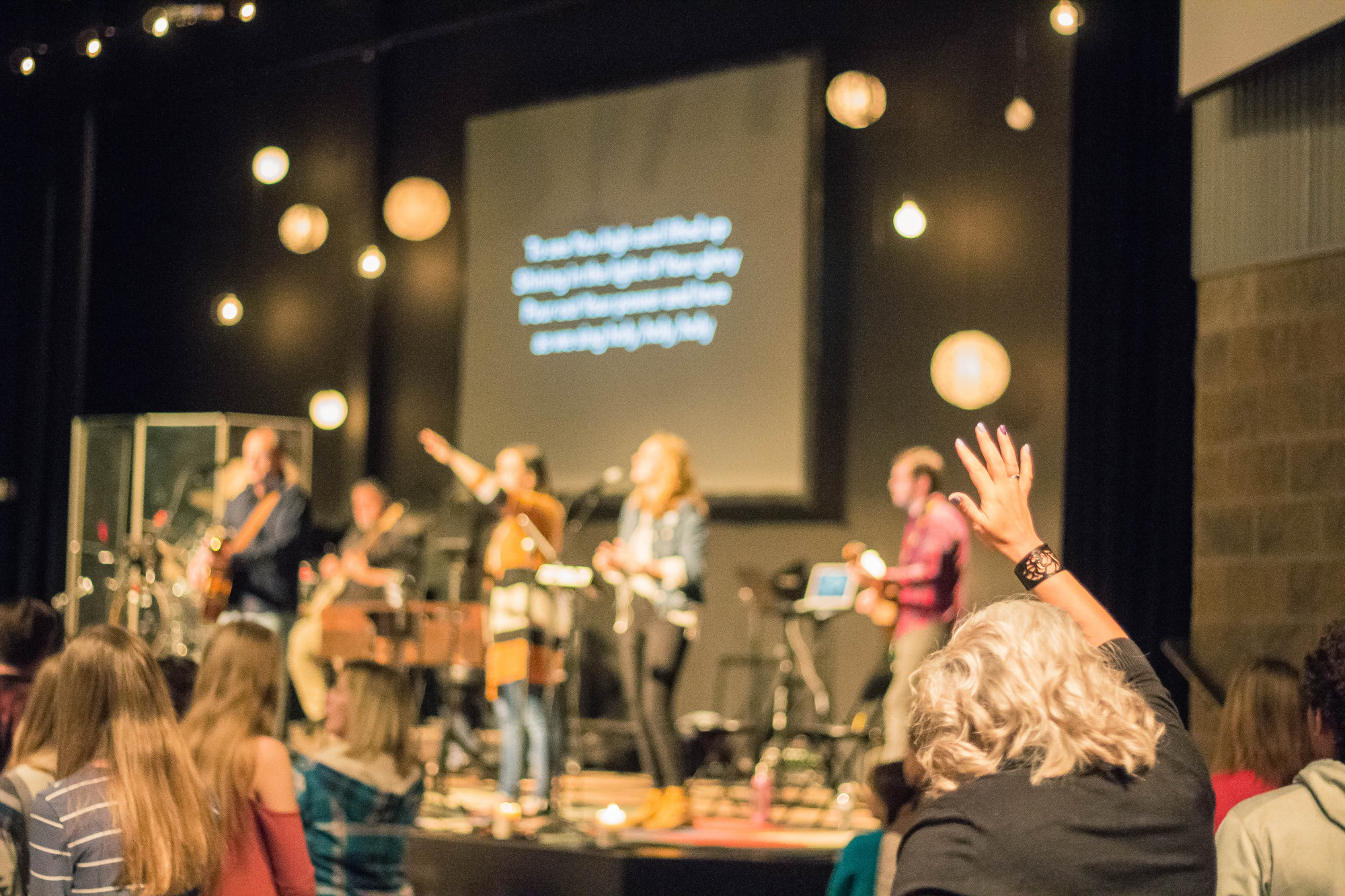 8:15a
Sign in and Grab Coffee
8:30a
Welcome and Worship
10:00a
Interactive Exercise 1
11:30a
Interactive Exercise 2
12:30p
Q&A with members from the GG Team
1:00p
Dreaming, Planning, and Reporting
2:15
Worship and Commissioning
Sign Up Now
Fill out the form, reserve your spot, and add Leadership Day to your calendar. (It's March 23rd ?.)