We're a church committed to loving Fort Wayne, Huntertown, Leo, and more, and our North site meets in the Parkview YMCA on the Northwest side of the city.
Get here.
Our Sunday worship service starts at 9:45. We recommend planning to get here a few minutes early.
We meet at the Parkview Family YMCA off of Dupont Rd. (10001 Dawsons Creek Blvd. Fort Wayne, IN 46825)
When you arrive, follow the banners and signs to our entrance on the left side of the building.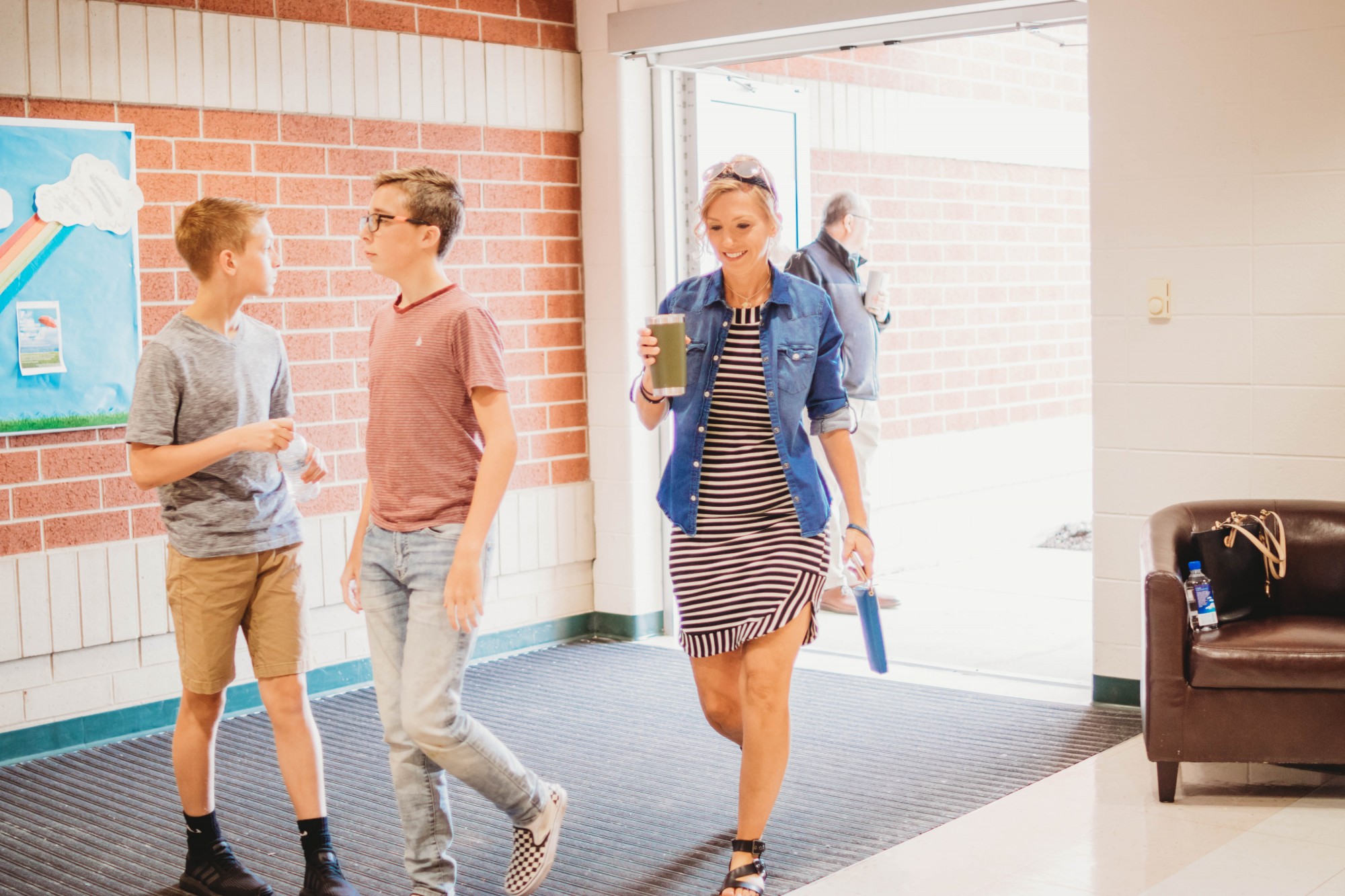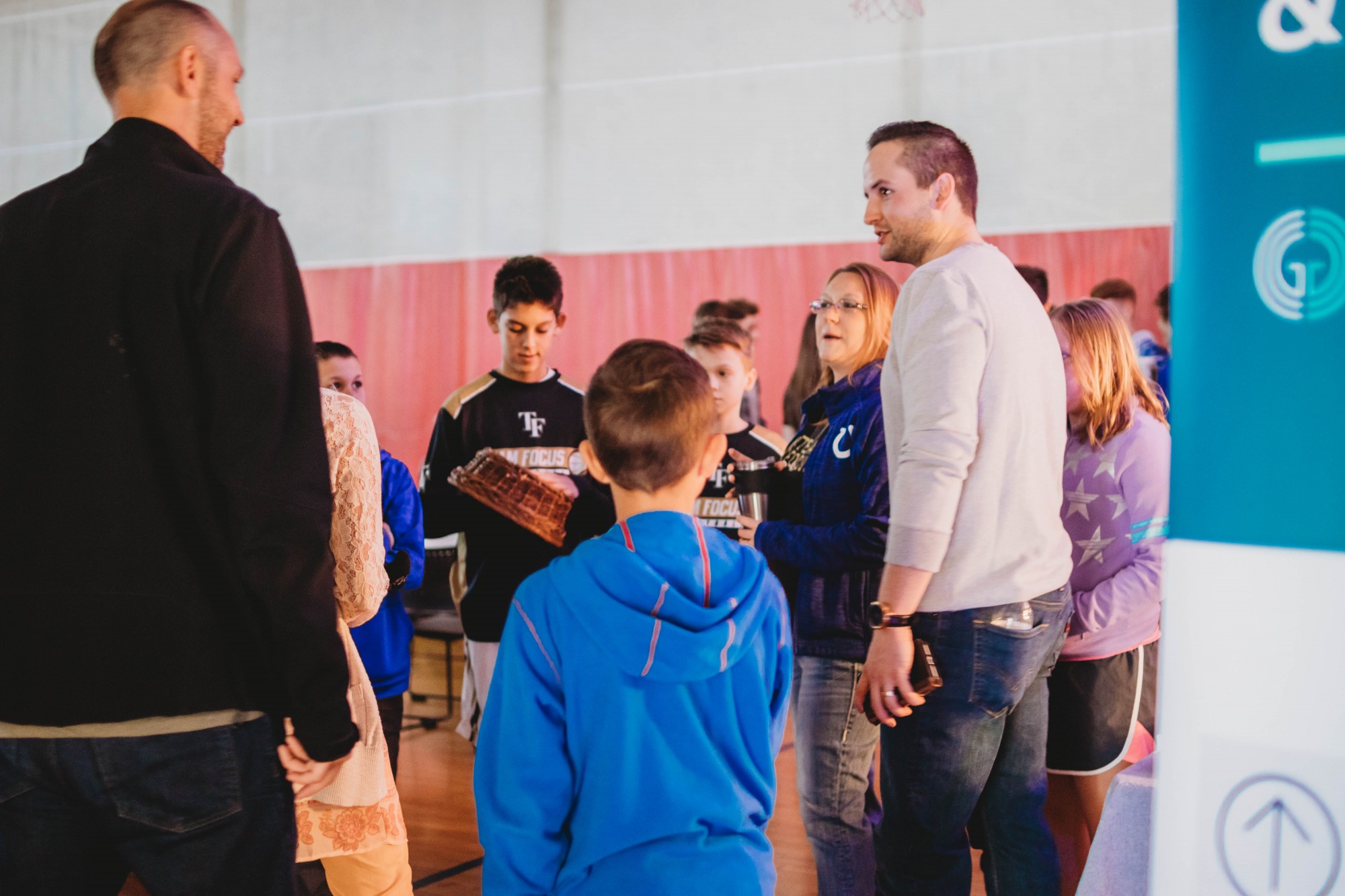 Say hello.
Say hello to someone you meet. Don't be a stranger!
If you have kids 5th grade or younger, take them to the safe kid's check-in where they will walk you through signing them in and how to pick them up. The older kids usually worship with us and then exit before the teaching time for their own interactive teaching.
Grab free coffee at the Connection Center just inside the gym.
Grab a seat.
Worship with us.
Generally, our worship services start out with some announcements and engaging worship through music and prayer. Then someone will teach from the Scriptures about the life God is calling us into. Lastly, we'll finish with a time to respond in worship and prayer.