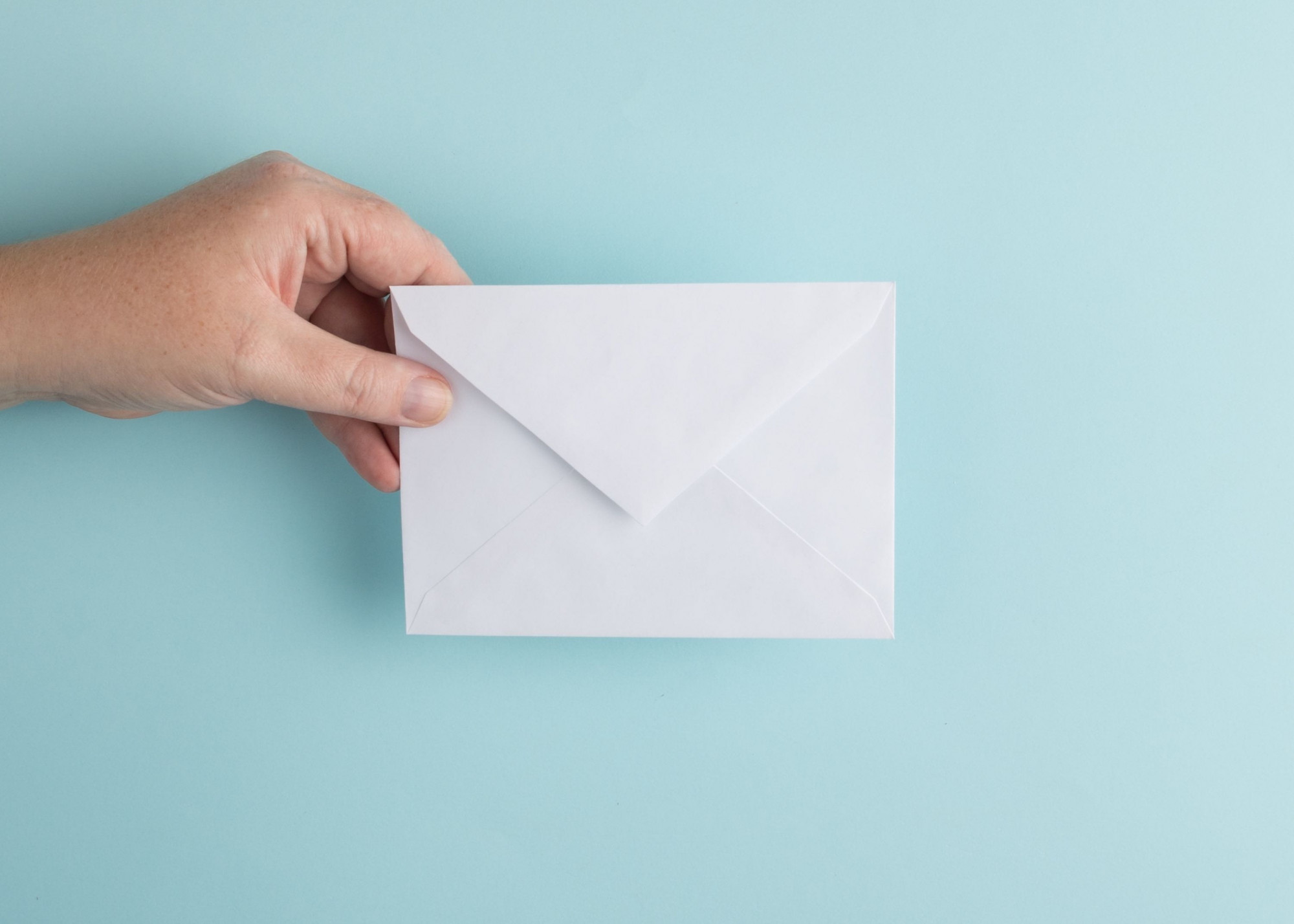 Information About 2019 Giving Statements 💌
Be on the lookout for emailed giving statements! (Married couples should both check their emails because donors are not automatically linked.) We do not recommend filing your taxes before receiving your statement if you plan to use your giving as a deduction.
If you have questions or need to contact us, email accounting@gracegathering.com, call 260-749-5165 x404, or leave a note with the Connection Center with any updated email/street address information or special instructions.