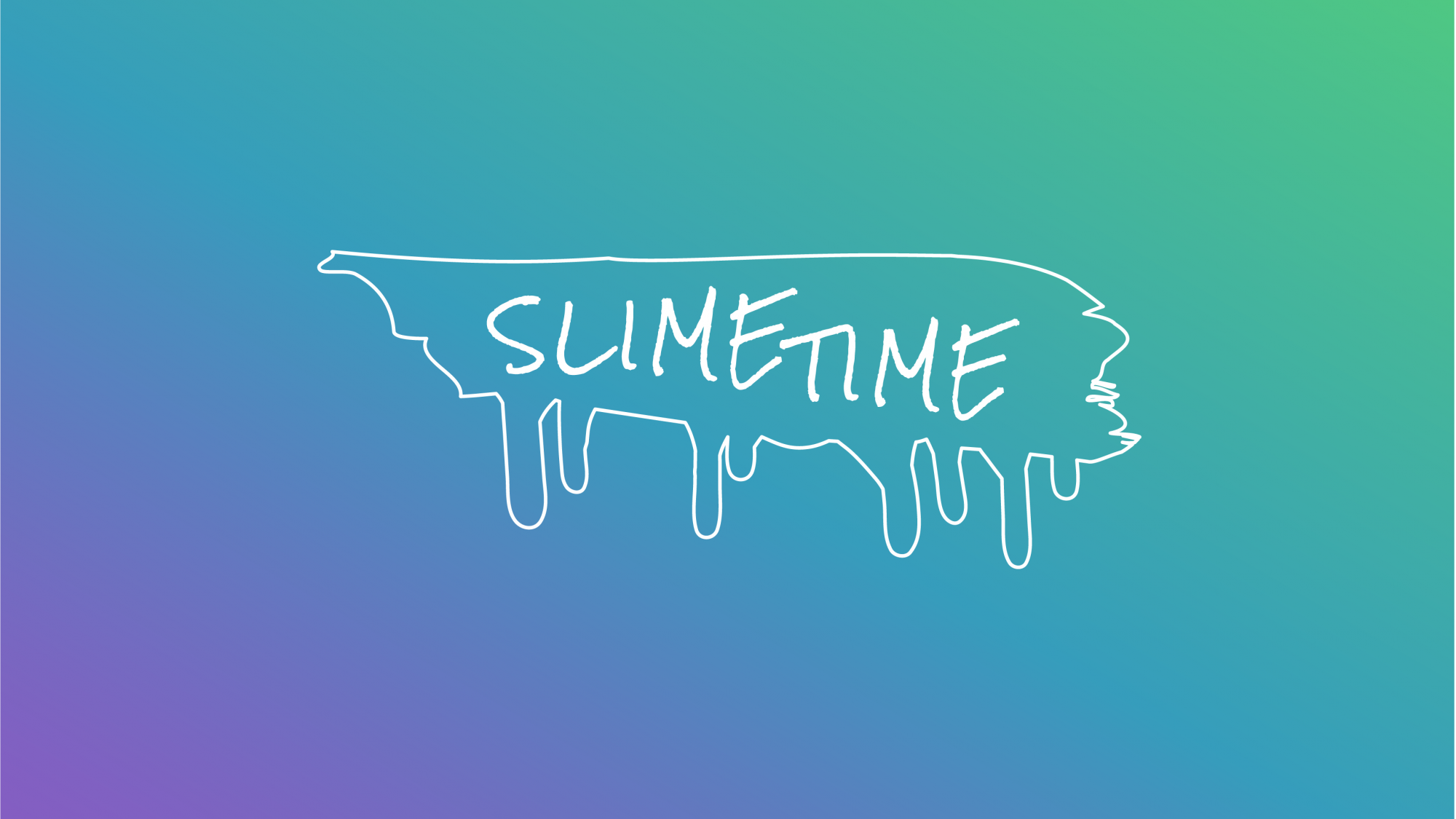 Let the games begin!
Slime Time 2K19 is an awesome back-to-school event for elementary age children of Grace Gathering to invite their friends to. This is for families at all sites!
When: August 25 from 12:30p-2:30p
Where: Grace Gathering East at New Haven (3157 Minnich Rd, New Haven, IN 46774)
Cost: $10
*In order to guarantee your t-shirt, you need to register by August 11.