North  |  Middle School
SIX33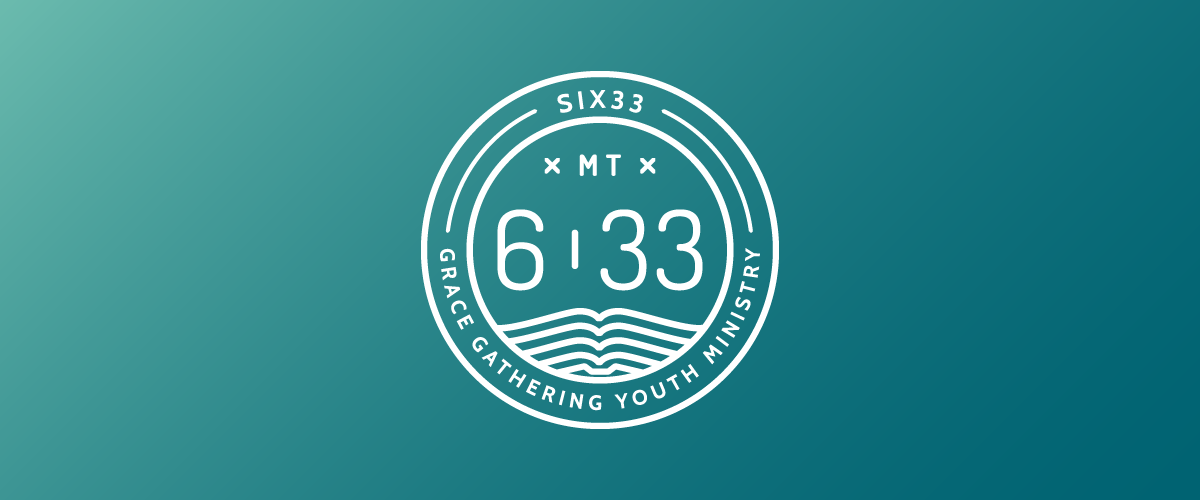 SIX33 is our middle school youth gathering that meets Wednesday nights from 7:00-8:30p in the school year. Each week, students gather for games, worship, teaching, and small group huddles. (Sometimes there's even pizza!) We focus on developing kids to live and lead like Jesus, and we have a TON OF FUN doing it.
Middle school can be a crazy time for young people. We totally get it, and we want every middle schooler to know God's love for them, experience positive community, and influence their friends for Jesus.
Ultimately, we want to see the fullness of God's kingdom experienced in our middle schools and in the lives of our teenagers in the greater Fort Wayne area.
Times
Wednesday Nights
7:00p – 8:30p

Contact
Grace Maconochie
Middle School Team Leader (North)
gmaconochie@gracegathering.com