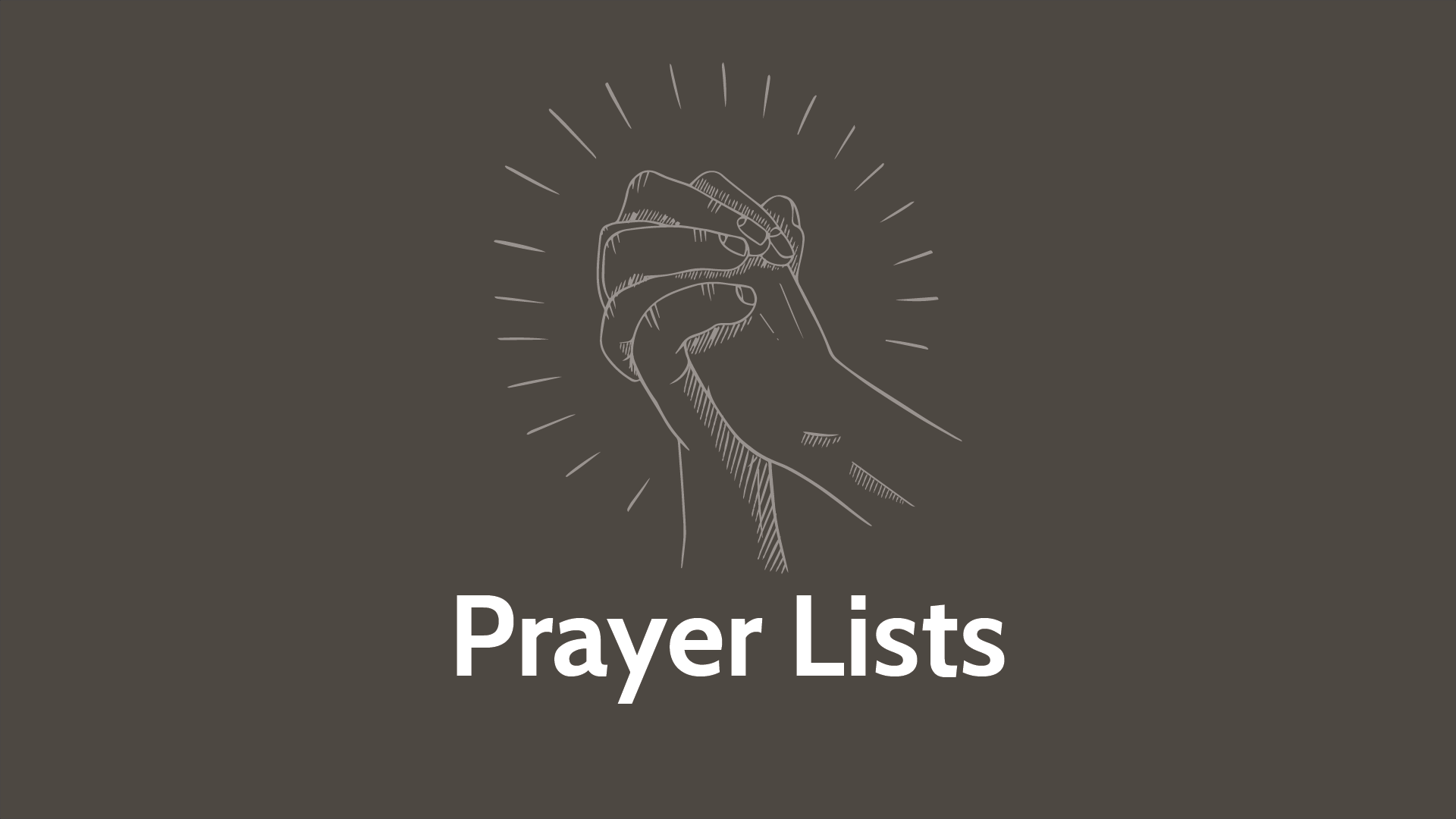 Do you like to pray for your community? Signing up to join our prayer list will allow you to stay in the loop about all the current prayer requests at Grace Gathering. If you would like to receive emails with prayer request from your site, sign up below!
Thank you for your desire to pray for our church!
*Note: you can sign up for emails for as many sites as you wish!