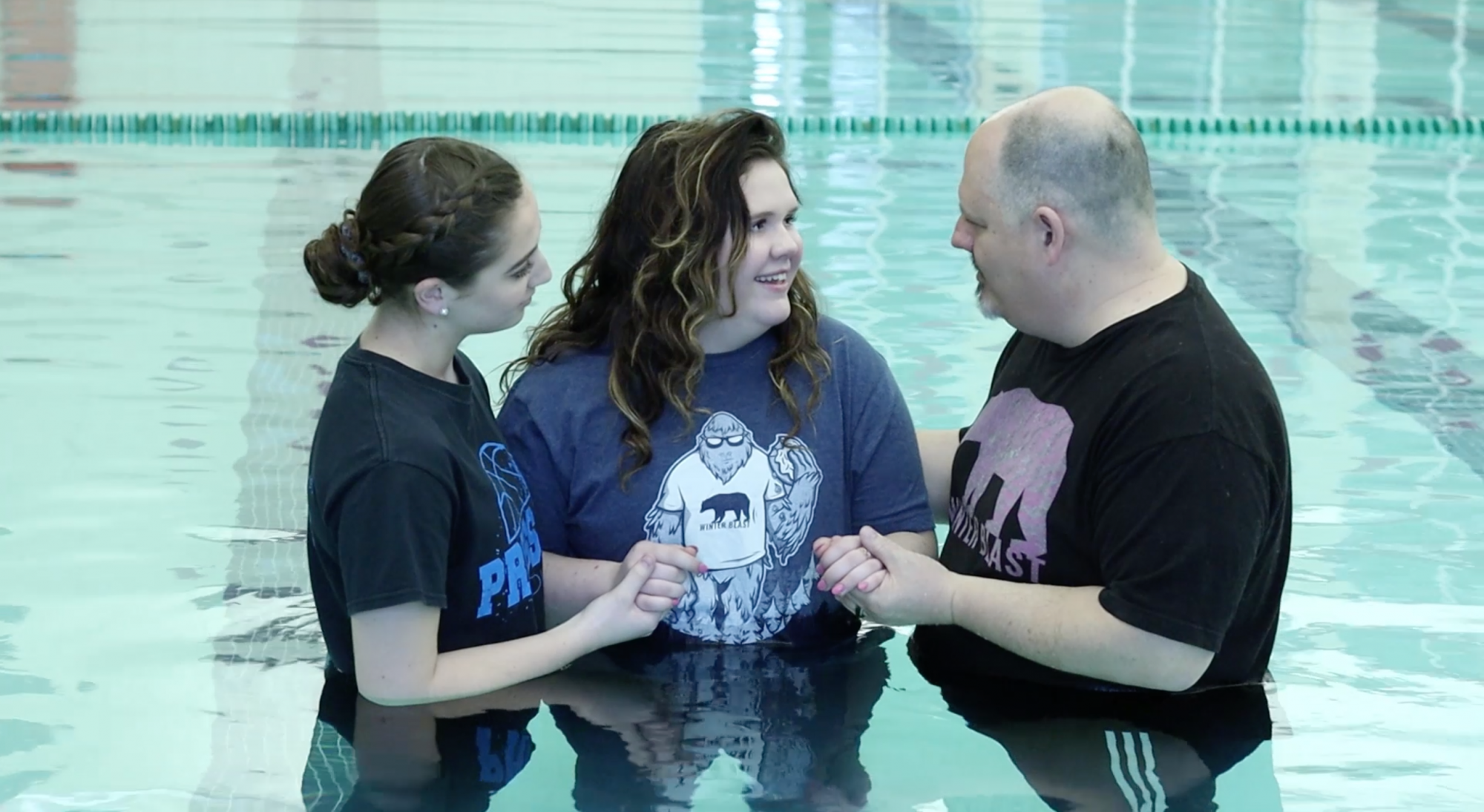 We are having our next Baptism Sunday on June 2!
Baptism is going public about your faith in Jesus and communicating to the world your heartfelt commitment to following Him. It's an important act of obedience that God's Spirit rewards in a very special and personal way.
We get baptized as the next step after salvation.