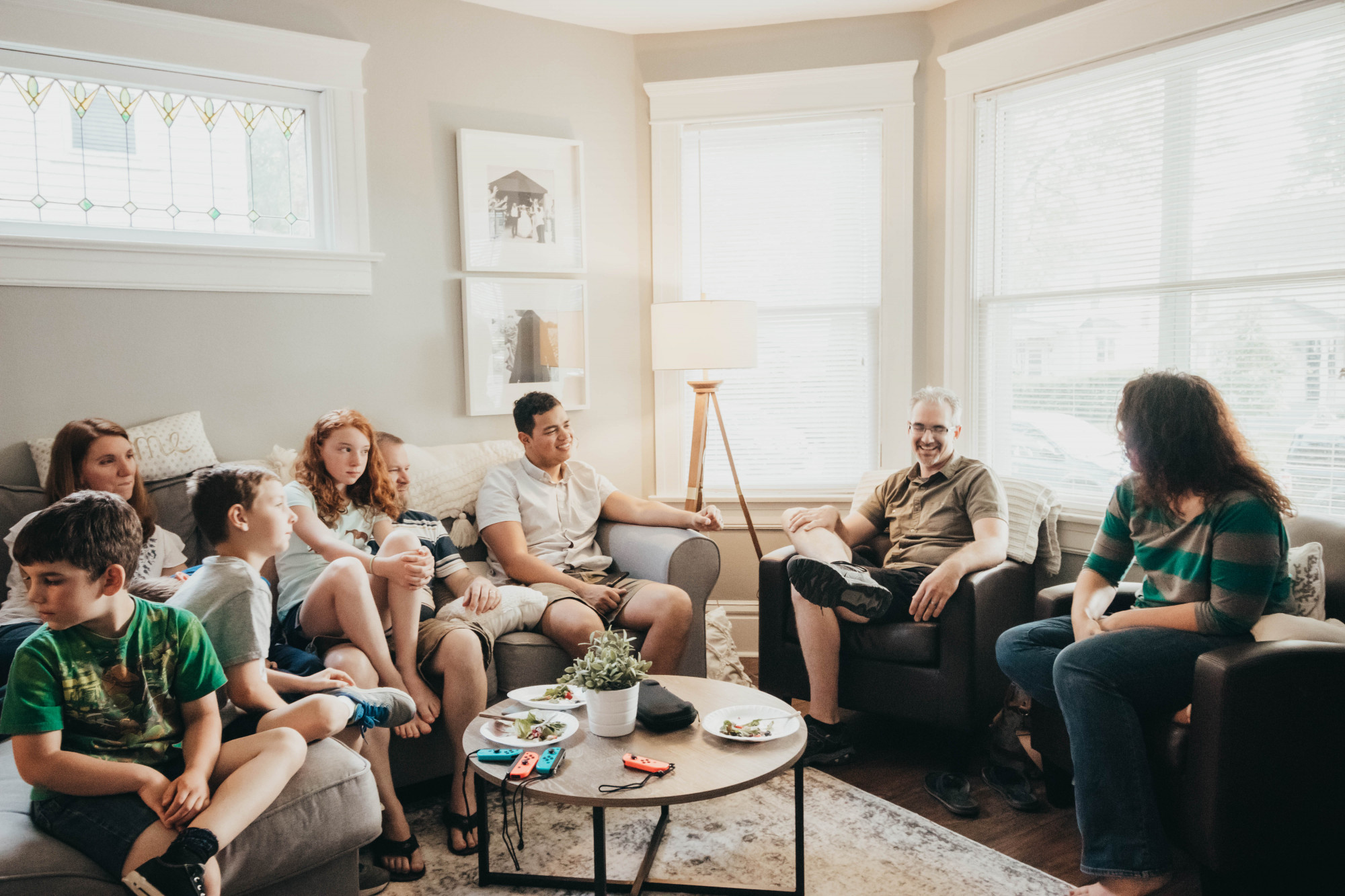 We're looking for people who will play a leadership role with Groups and Classes this Fall. If you want to invest in those around you, whether they are in our church and even outside of our church, then this might be a great option for you engage.
You'll have the opportunity to lead others into areas of life that you have received God's blessing, and it's an important way for people to connect.
If you think this might be you, you can come to the Connection Center after Sunday's service!
You can also email Levy Francois at lfrancois@gracegathering.com if you're at the East Site, or Scott Jester at sjester@gracegathering.com if you're a part of the North Site.