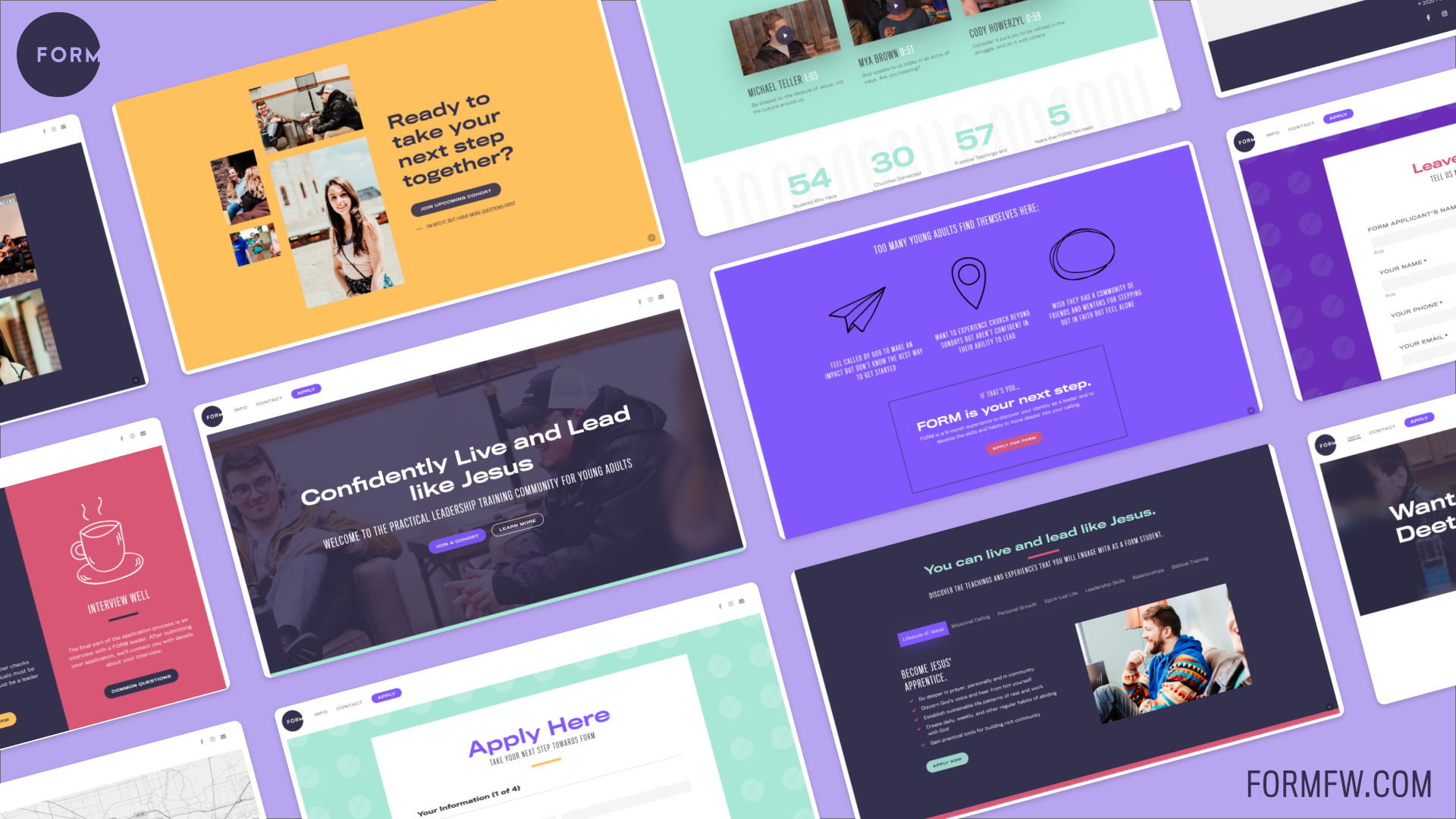 The new FORM website is live!
FORM is a discipleship, leadership, and missional training year for young adults ages 18-29. It is a life-changing year of self-discovery, hearing from God, and being trained for a lifetime of following Jesus in an increasingly post-Christian culture.
If you or someone that you know may be interested in applying for FORM, check out the website!