We exist for students to encounter God and respond to what He is saying.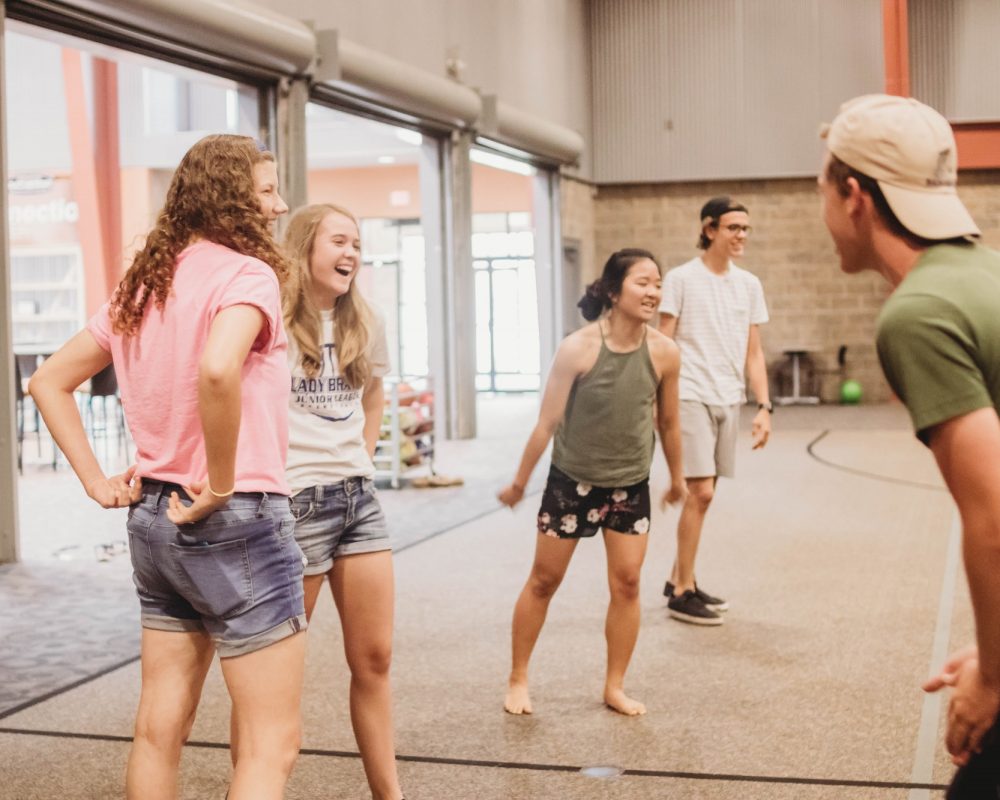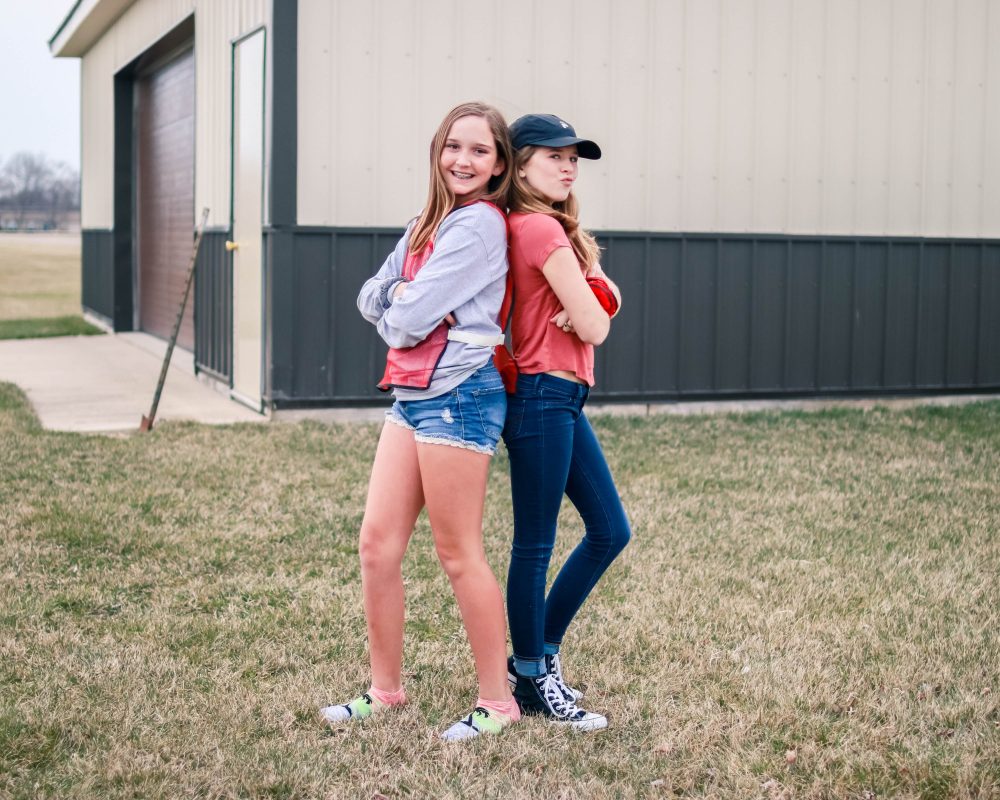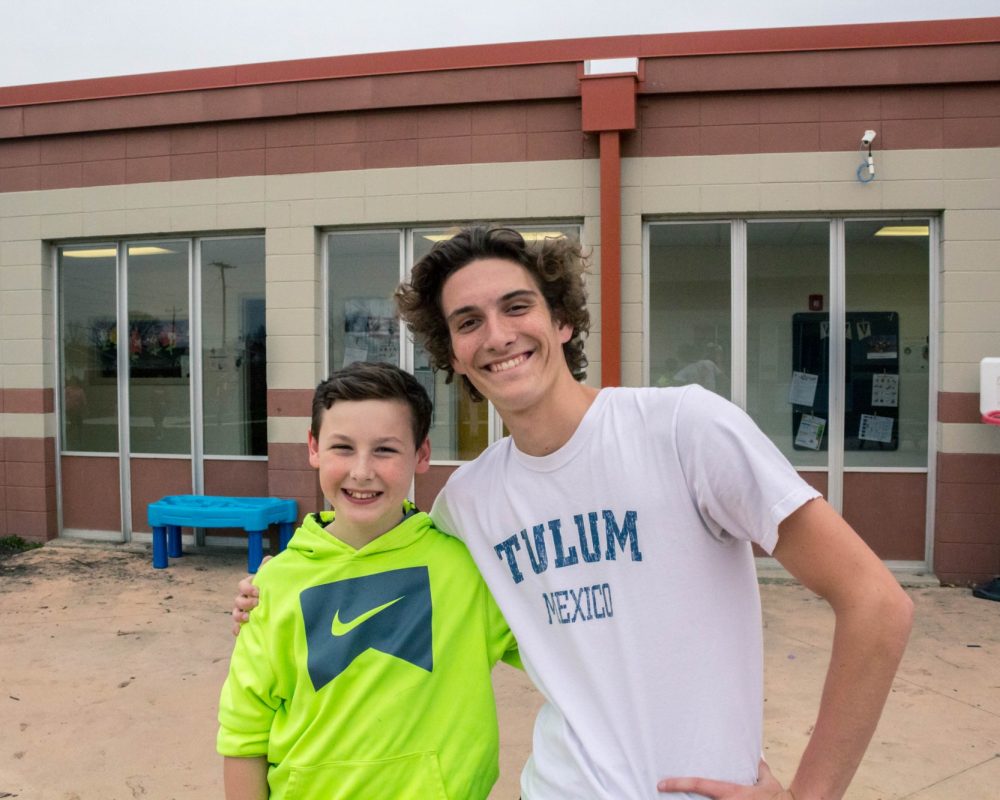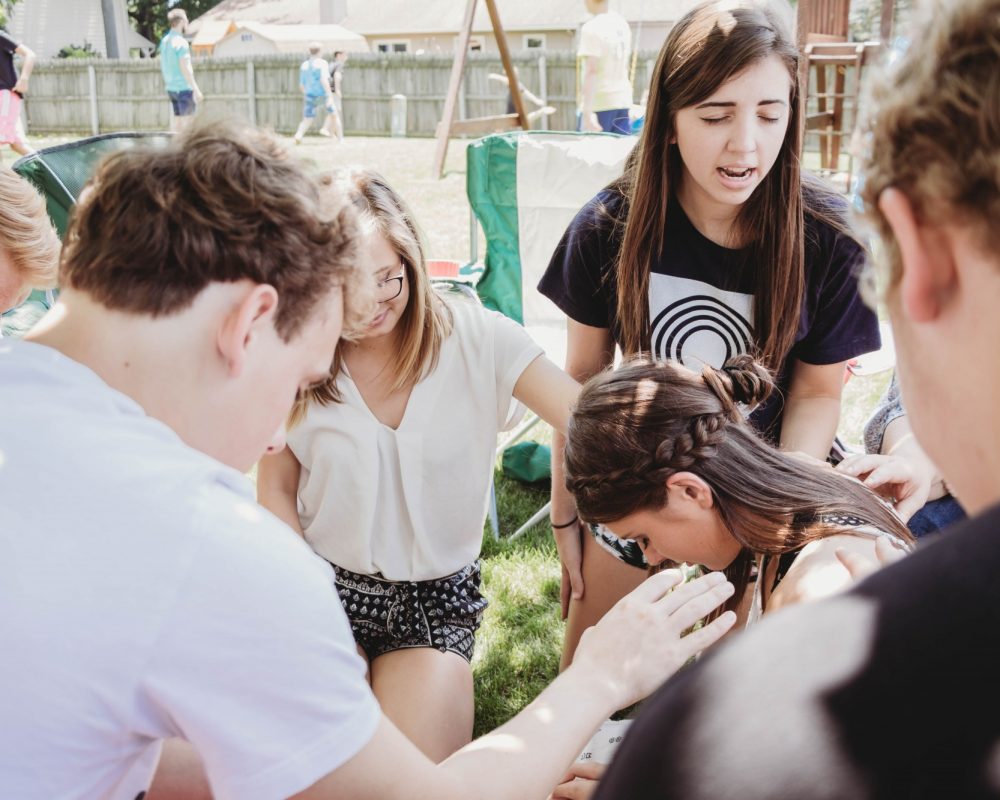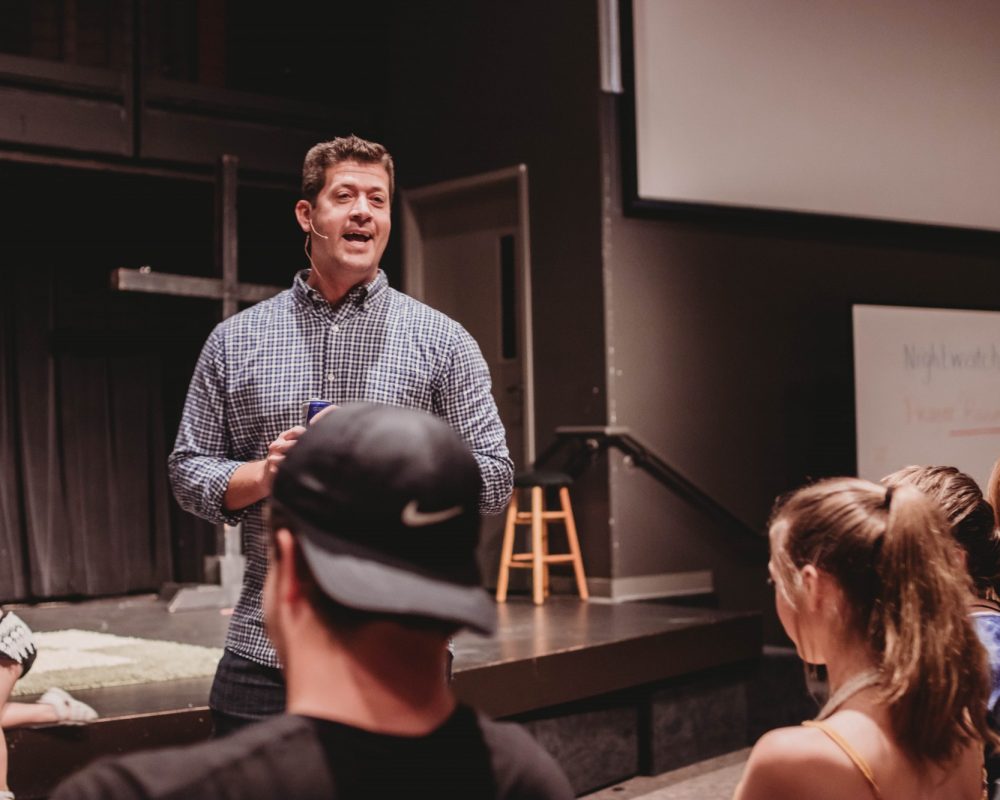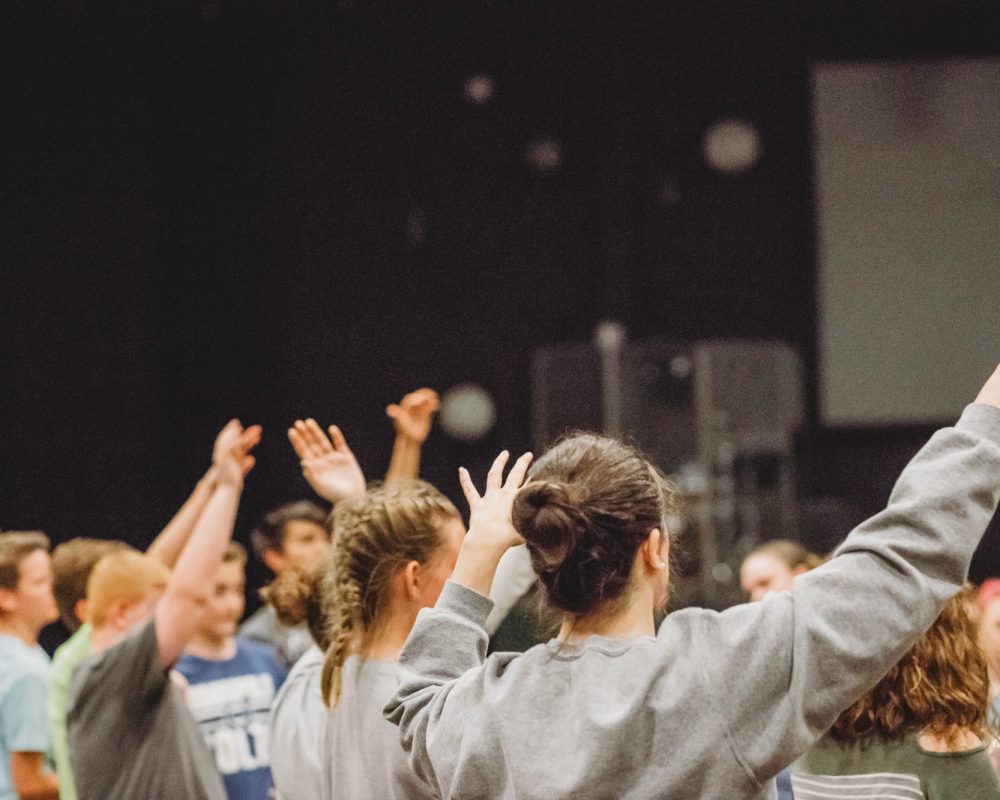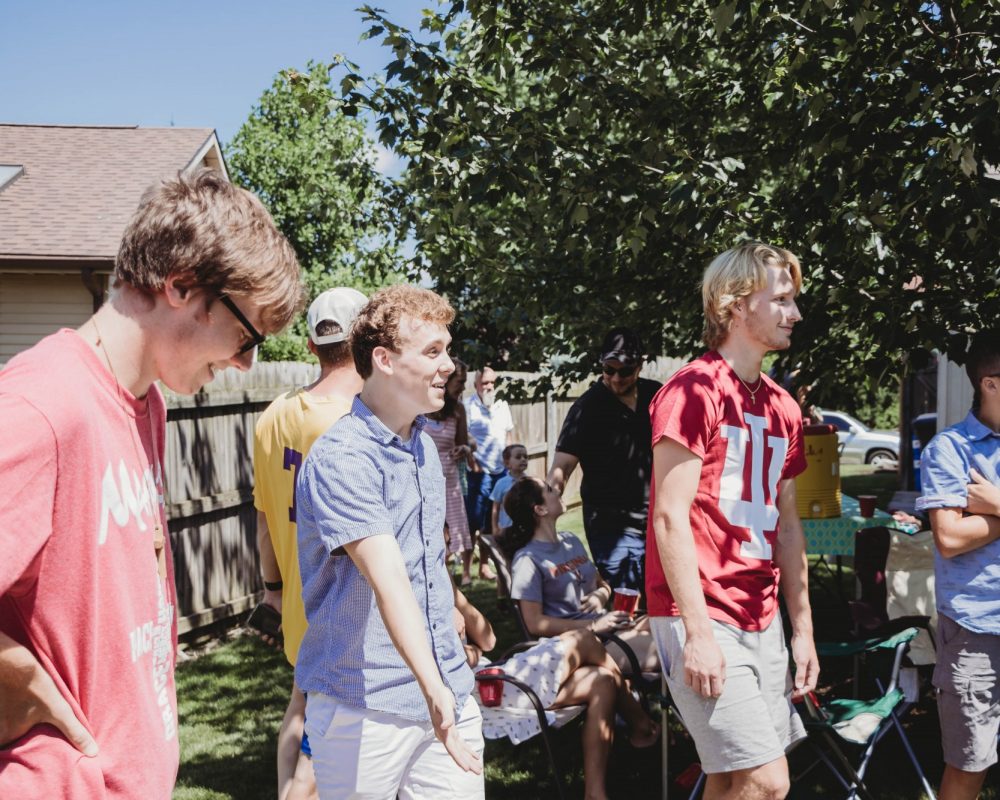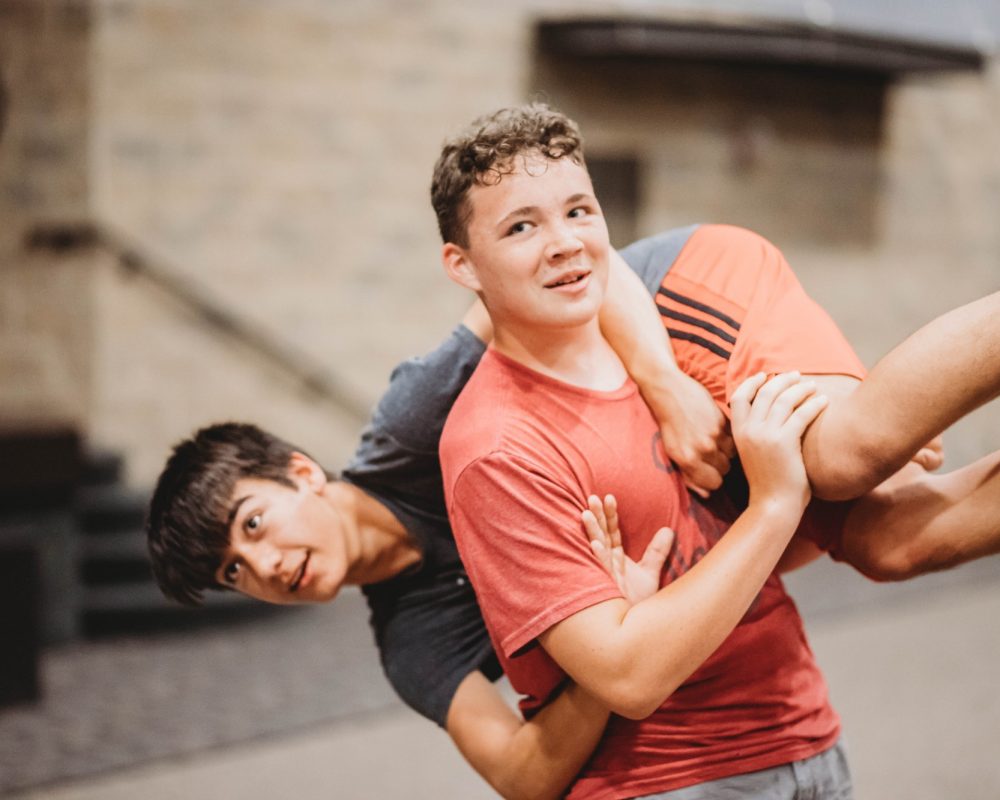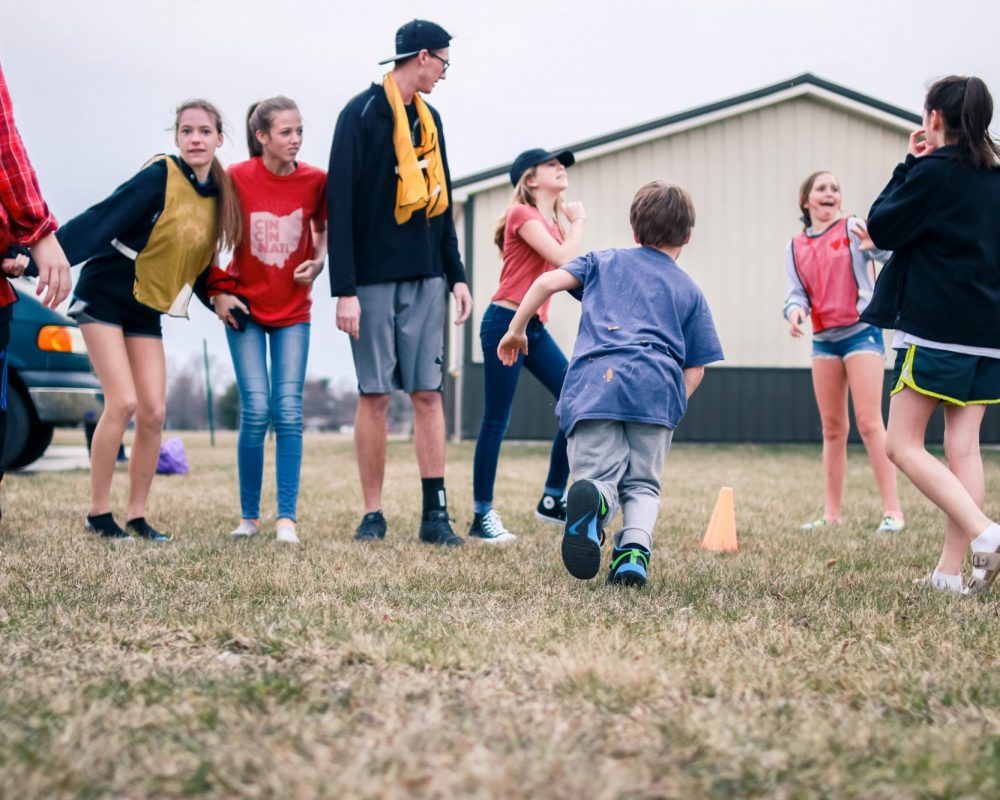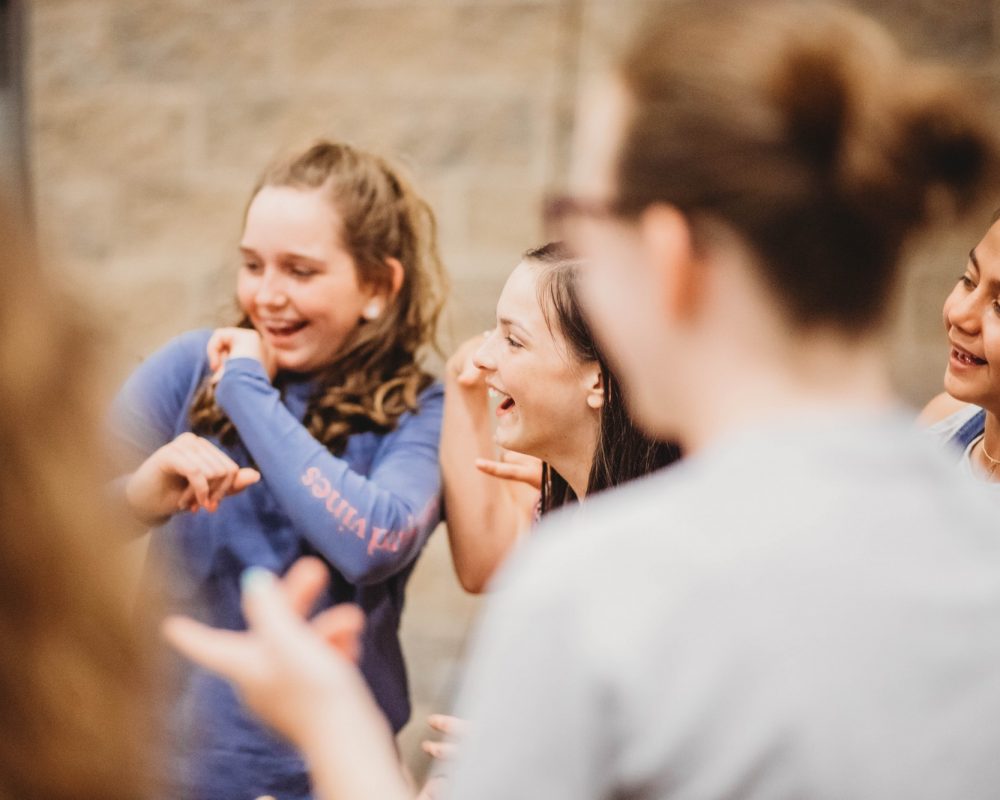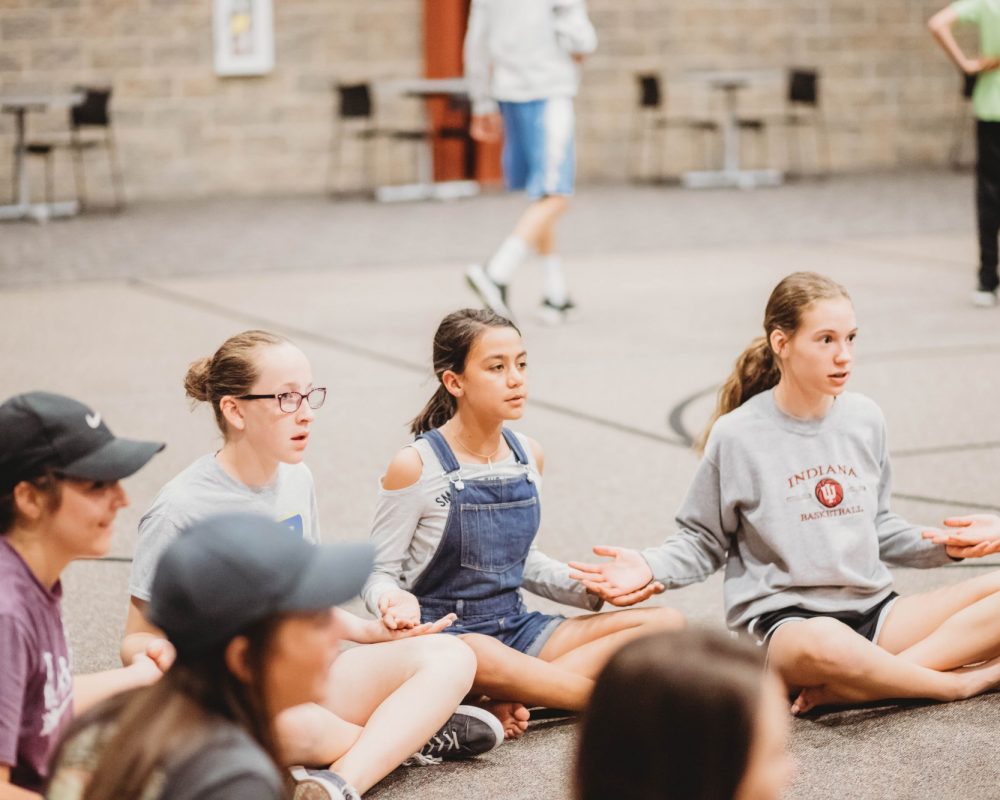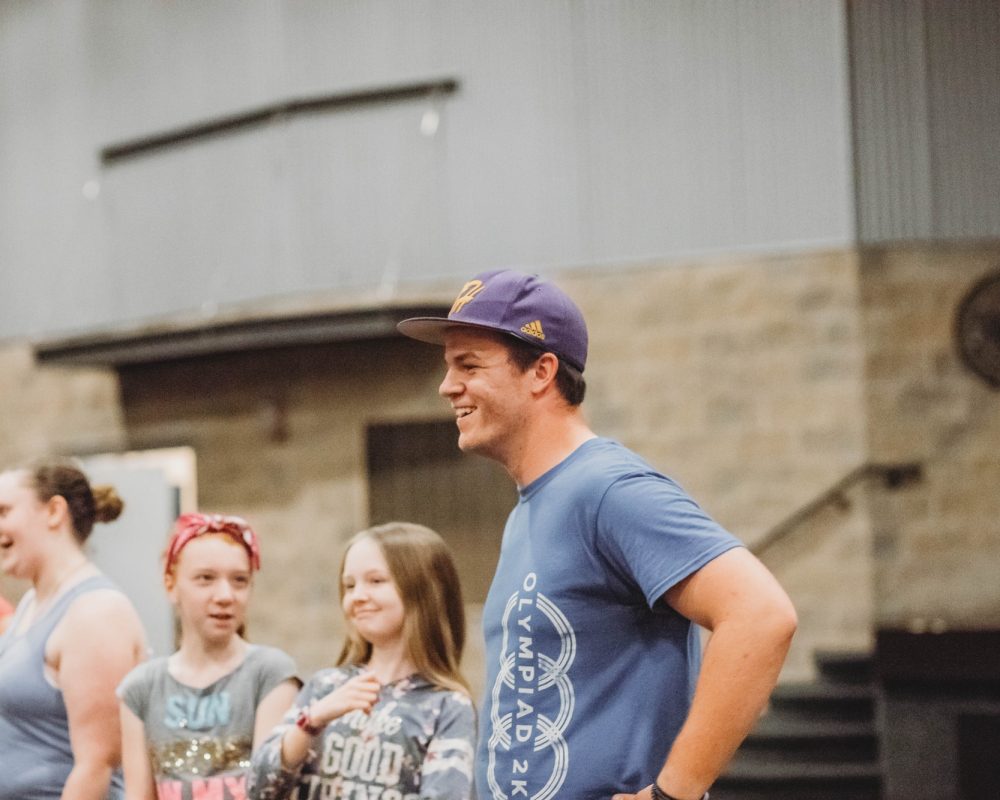 Sign Up Now
Dates:
Friday, June 14 — Sunday, June 23, 2019
Location:
We will be staying at Wake Forest University!
1834 Wake Forest Rd, Winston-Salem, NC 27109
Theme:
Our theme this year is REDEFINED! God is the great redefiner. Through the person and work of Christ, God made complete renewal possible for all who would come to faith in Him, redefining our reality. In the salvation offered by God, we discover a new identity, redefining who we are. And in discovering who God meant for us to always be, our purpose is redefined.
Total Cost:
$399 (if registered on or before March 31)
$449 (if registered on or before May 31)
$499 (Final Deadline is June 8)
Generate Camp by YM360 Promo:

Things to Know
Check-In and registration begins at 4:30 pm on Friday, June 14th. The vans will leave promptly at 6 pm. We will be returning to Grace Gathering around 8:30pm on Sunday, June 23rd.
The first two nights we will be serving and doing mission work in an urban setting. Then we will head to camp Generate! We will spend the next five nights at camp generate then we will be off to spend a day of fun and hanging out with each other doing a fun activity the last night!
Concerning food allergies: If you/your child have medical reasons for dietary restrictions, you are welcome to bring a cooler to supplement our meals and we will provide ice or a refrigerator for your items over the week. At Camp, there are plenty of options and the camp is accommodating of food allergies.
Cell phones WILL be allowed but if it becomes a problem your child's leader will confiscate them until the end of the week. If parents have any special rules or concerns about their child having their phone come talk to your child's leader and we will work something out.
Youth Missional Communities
A Target is a youth missional community, and we have several across the greater Fort Wayne area. Each Target is a group of students and adults who see themselves as a family, who have a predictable pattern of meeting each week, and who are missionally-driven to reach other teens with the gospel.
Each week, they meet for a meal or snack, enjoy hanging out, and invite other students who are open to knowing more about Jesus. As Targets grow, their goal is to multiply into more missional communities.
Most of our Targets are student led. We currently have 13 Targets in the greater Fort Wayne area and have seen many students come to faith in Jesus!  Our goal in the next year is to pray for 10 more emerging Targets by 2020.
For more information, you can email Brian Gerig at bgerig@gracegathering.com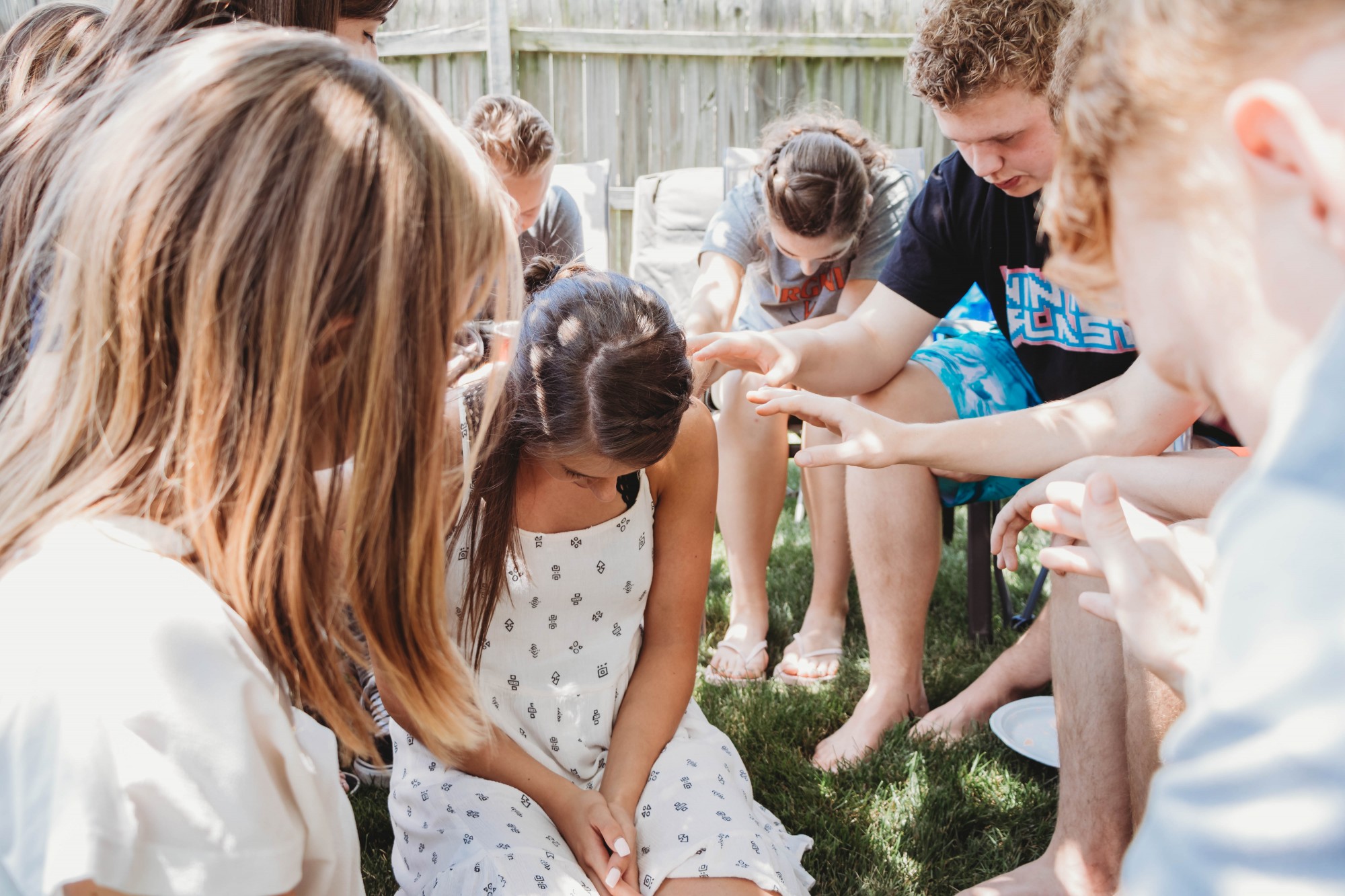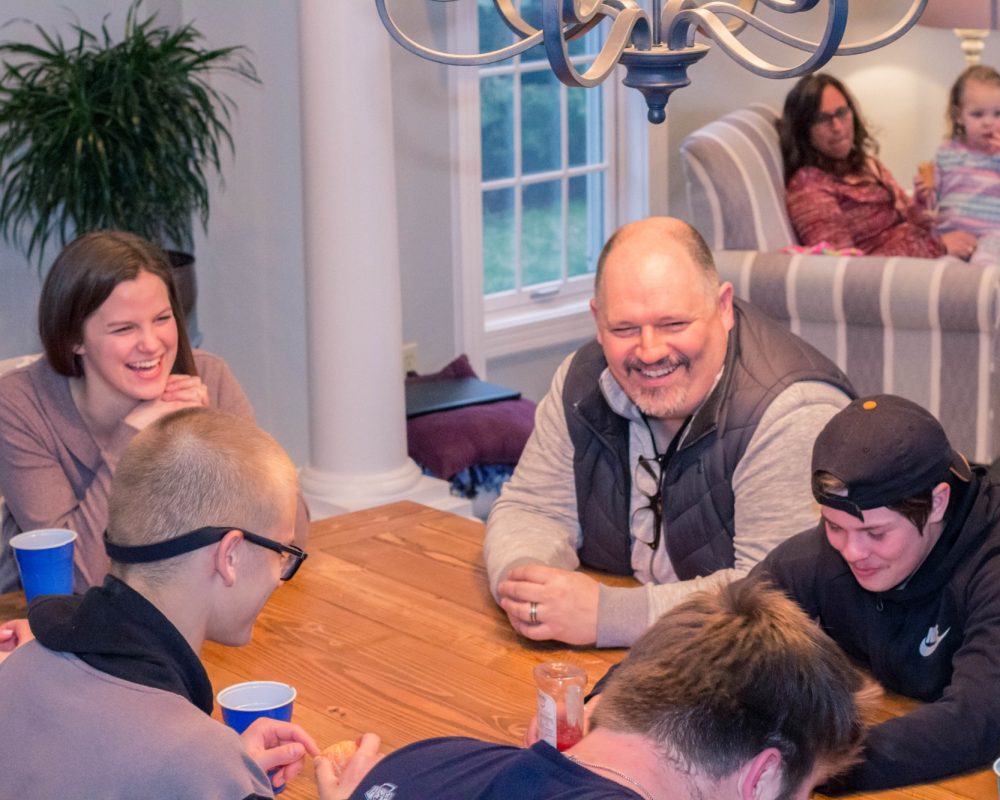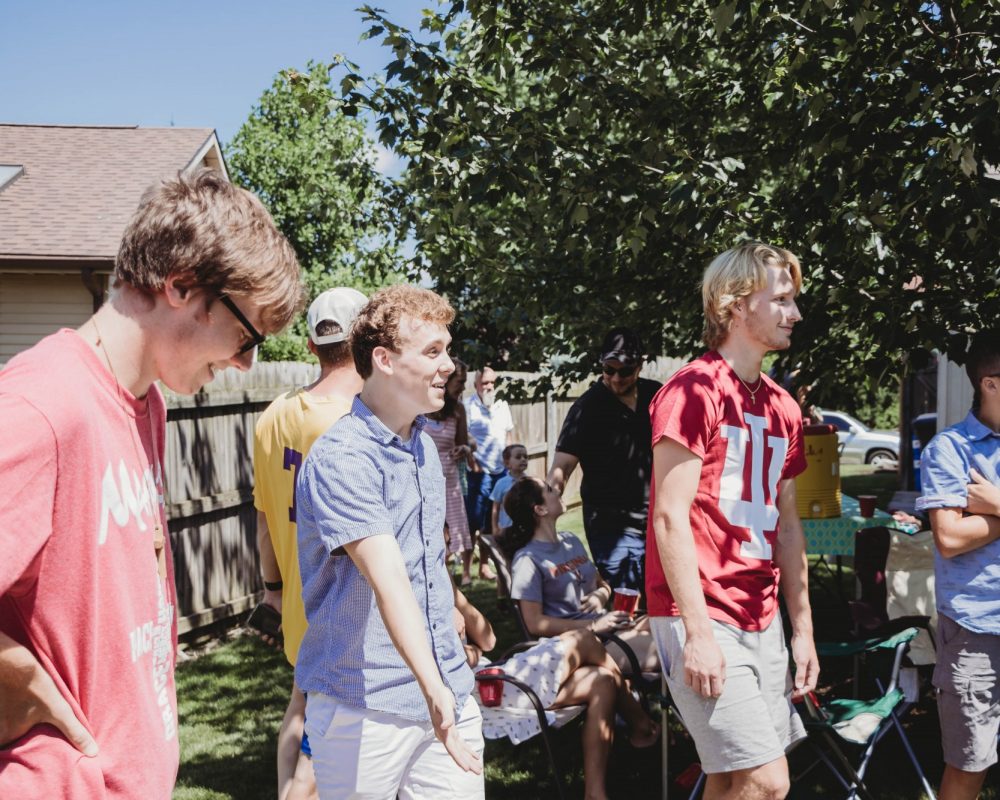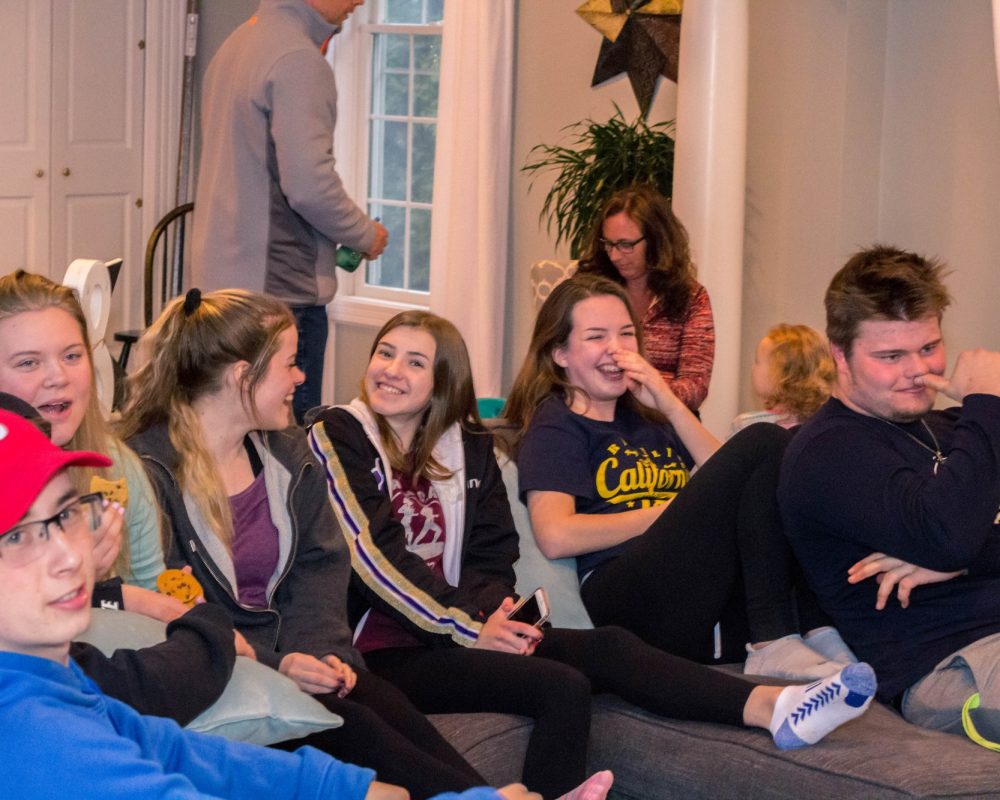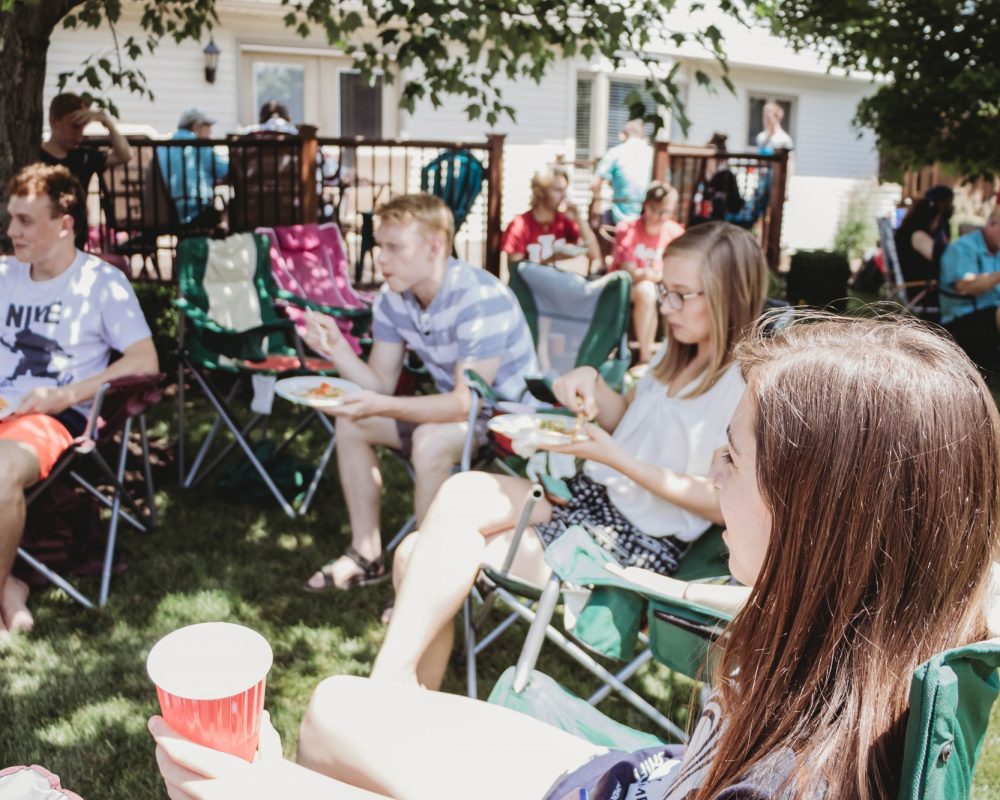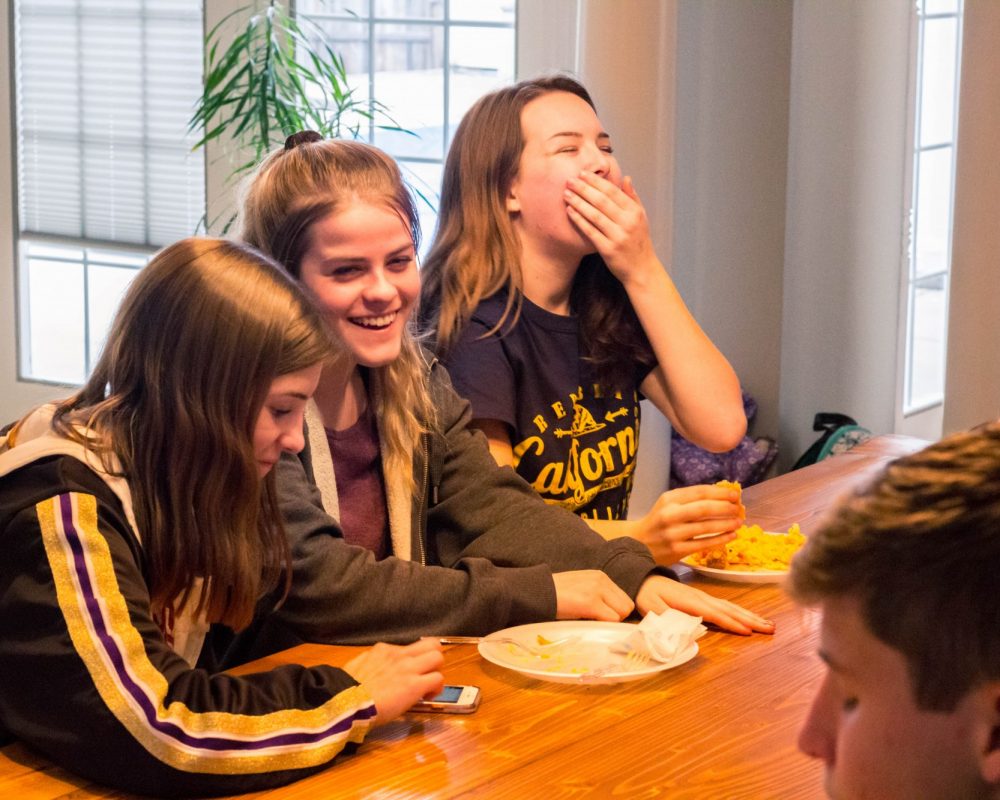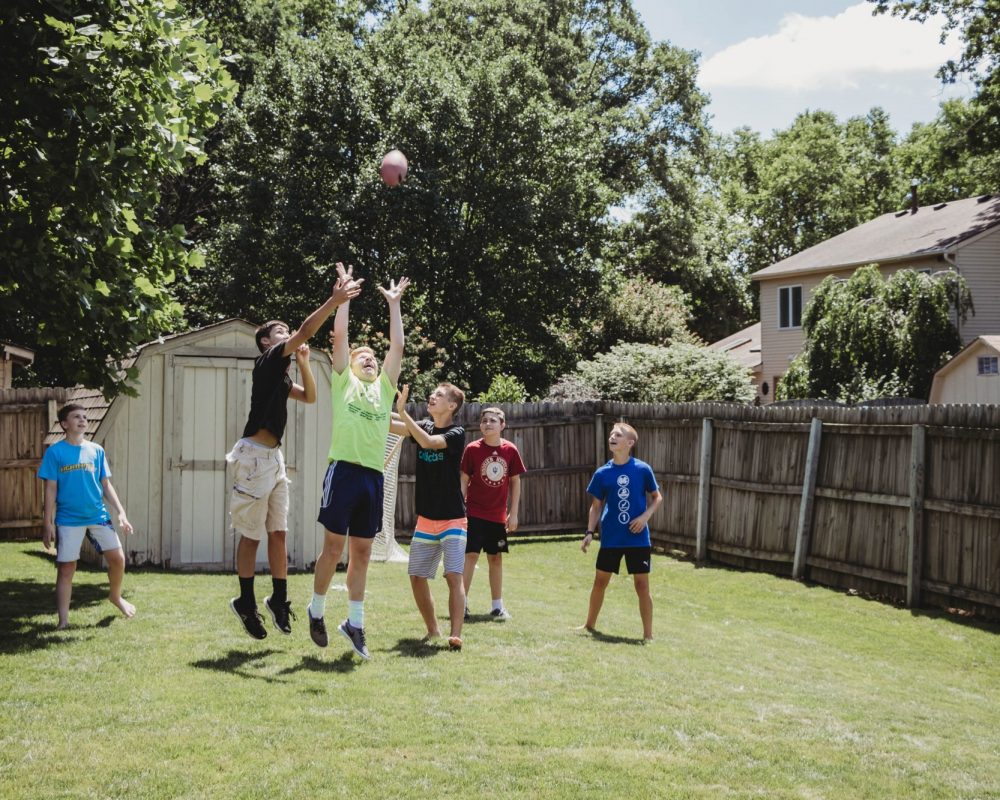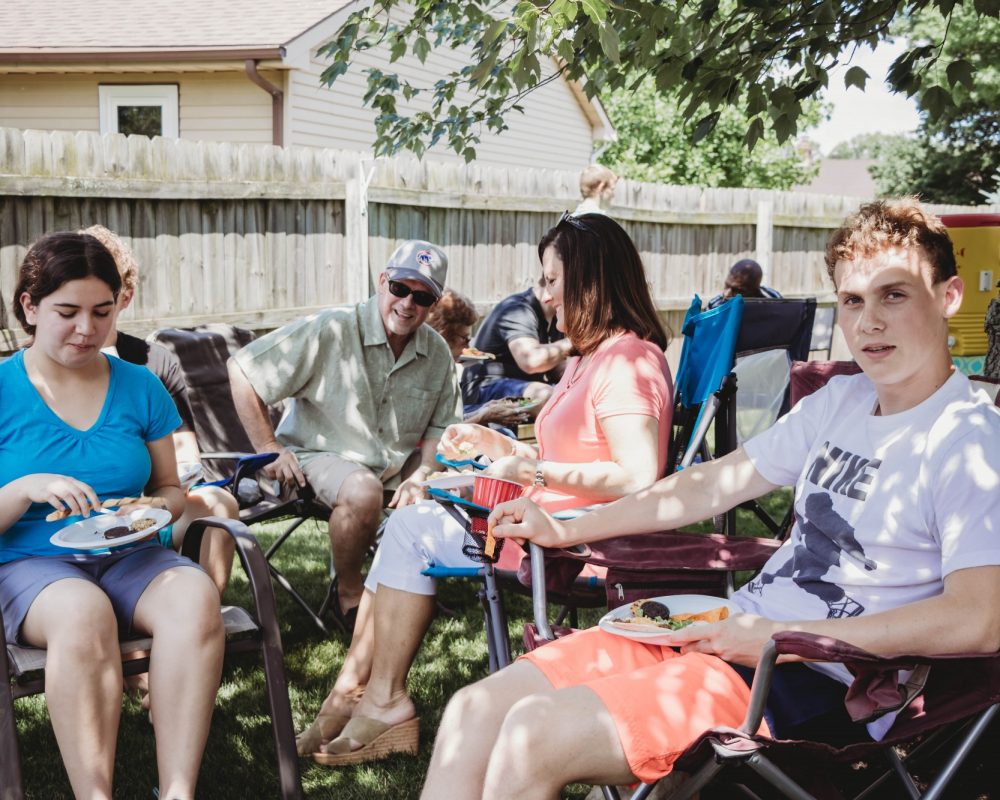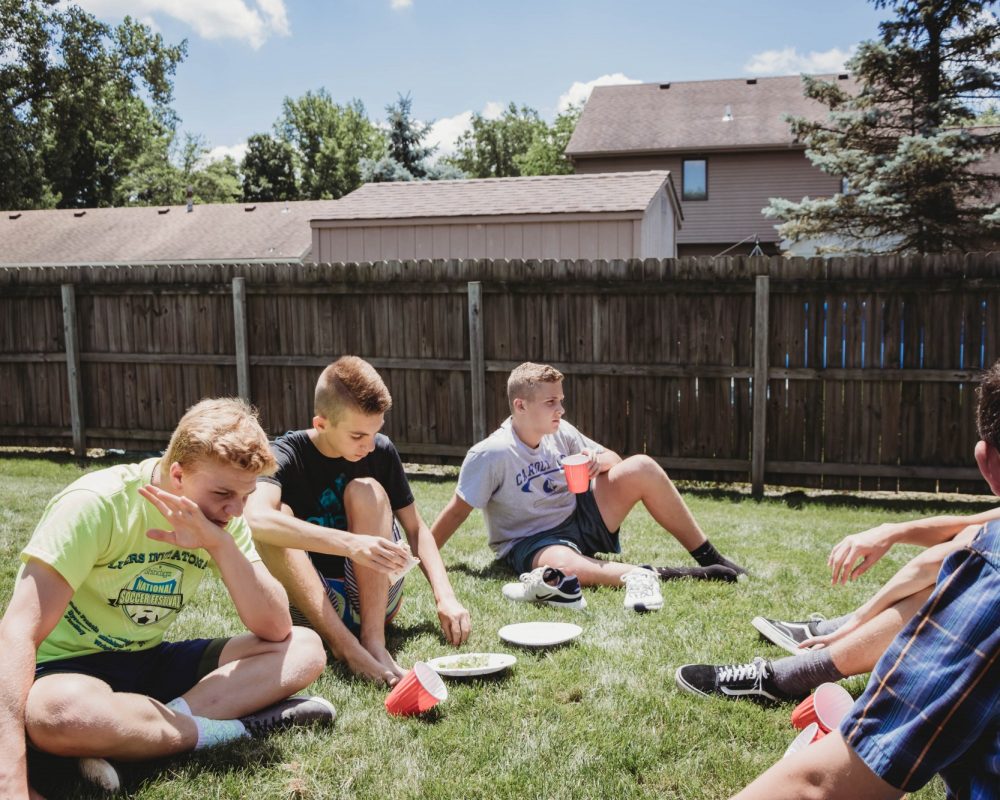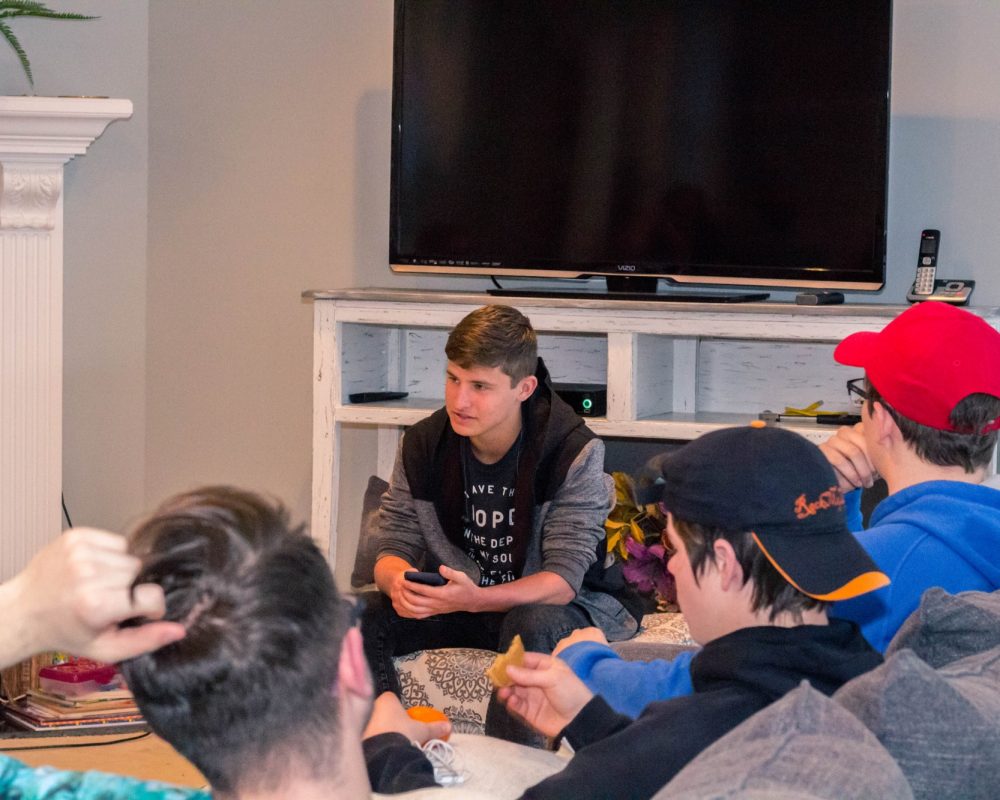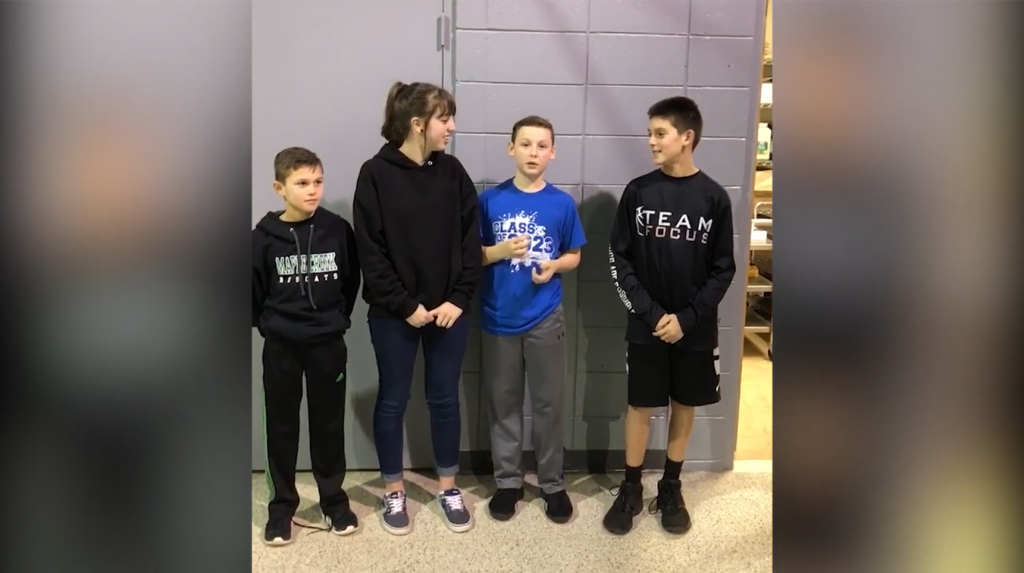 These kids are amazing! SIX33 is our middle school ministry with Grace Gathering North, and…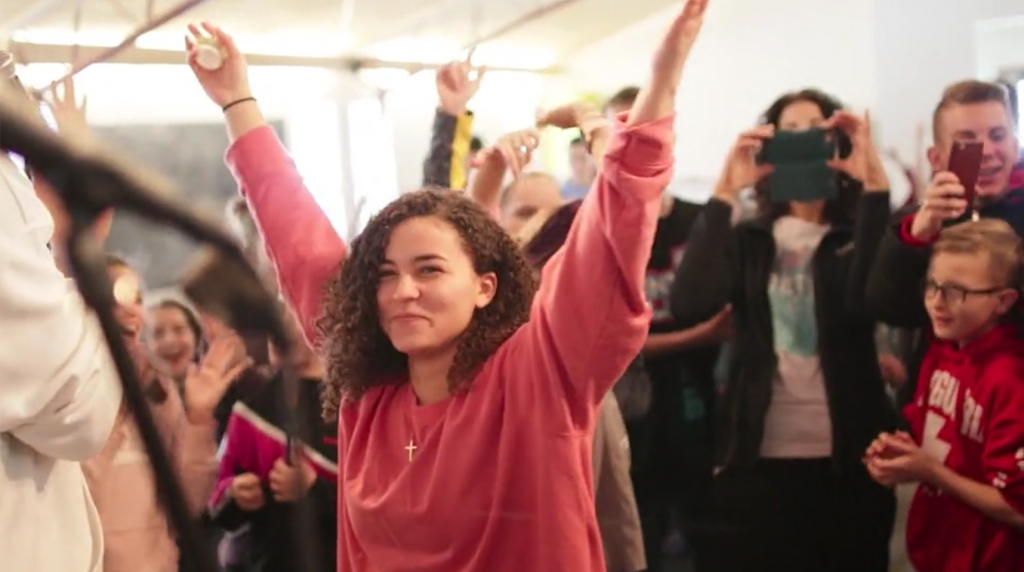 Winter Blast is our annual winter retreat for youth, and it is an incredible time…

Adam Smith
Middle School Team Leader (New Haven)
adamsmith@gracegathering.com

Audrey Murray
High School Team Leader (New Haven)
amurray@gracegathering.com

Breckelle Hieber
Middle School Team Leader (New Haven)
bhieber@gracegathering.com

Brian Gerig
Family Ministries Director
Youth Team Leader (North)
bgerig@gracegathering.com

Grace Maconochie
Youth Team Leader (North)
gmaconochie@gracegathering.com

Kyle Zimmerman
High School Team Leader (New Haven)
kzimmerman@gracegathering.com