We exist for students to encounter God and respond to what He is saying.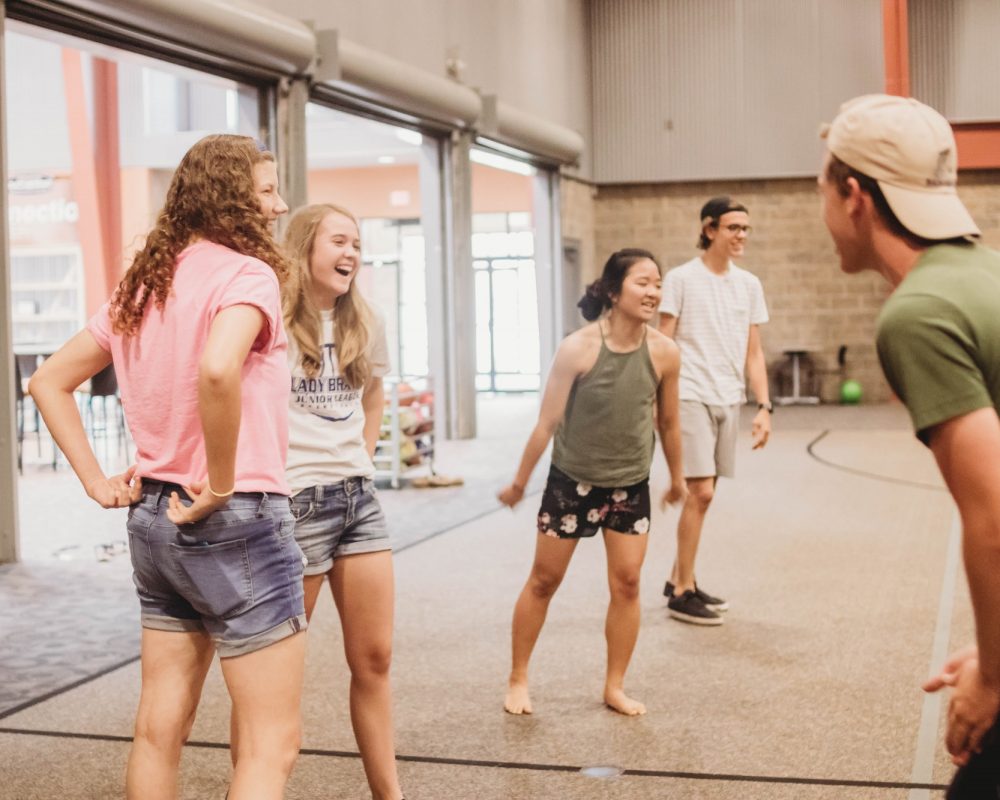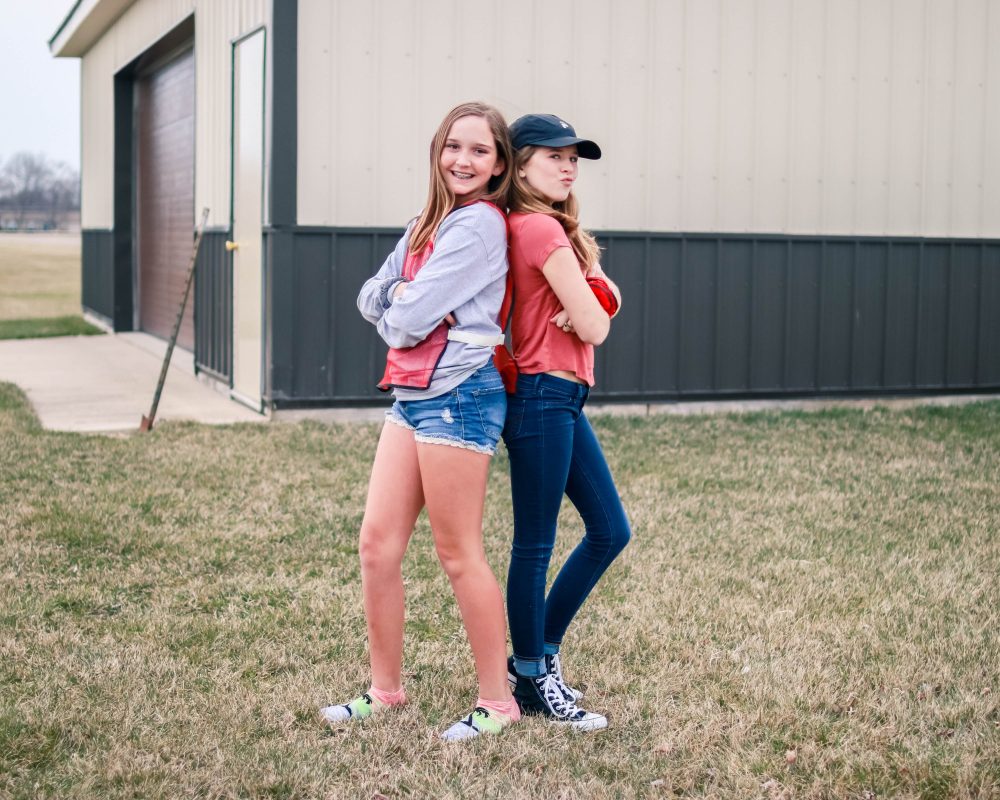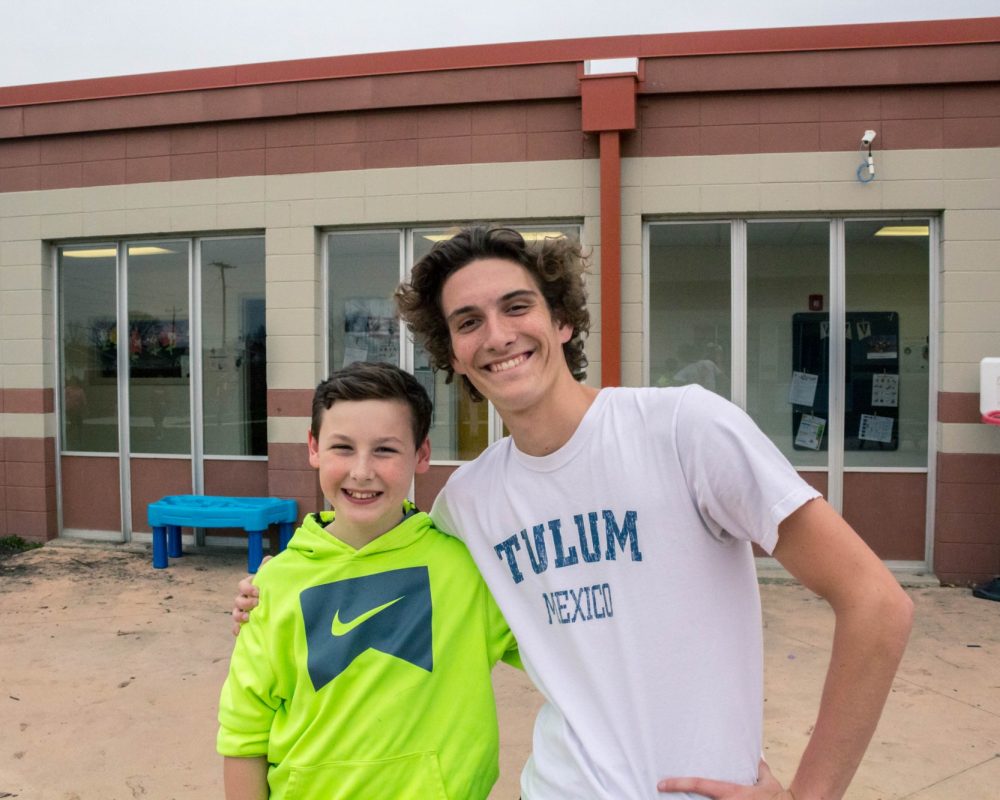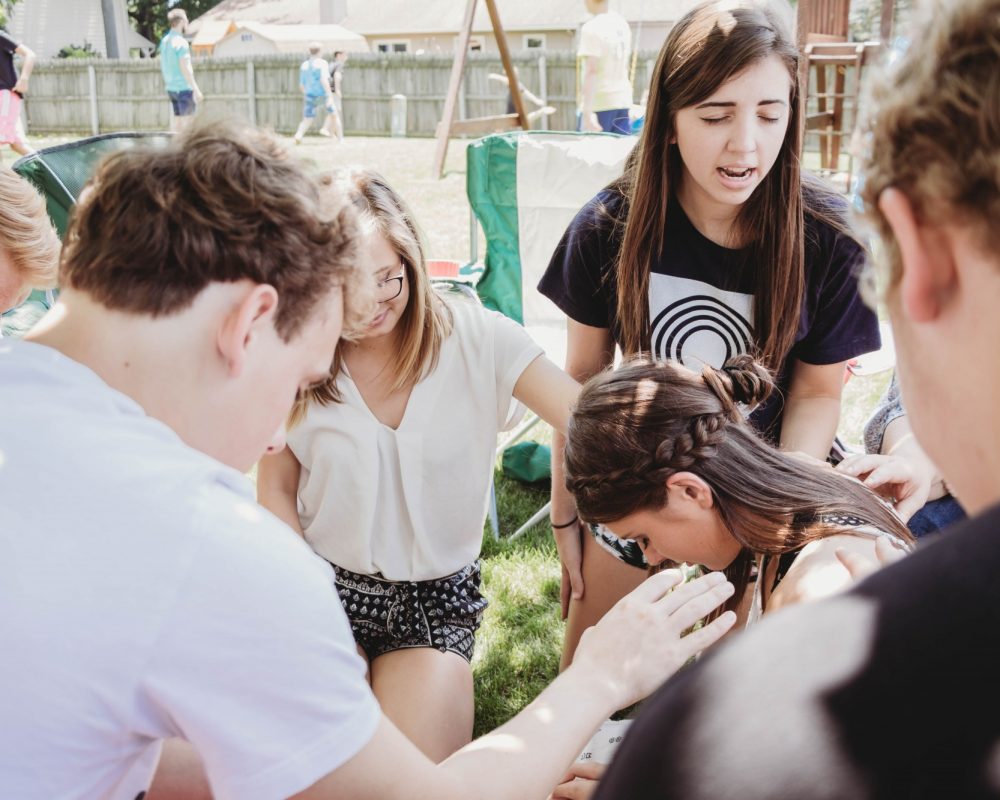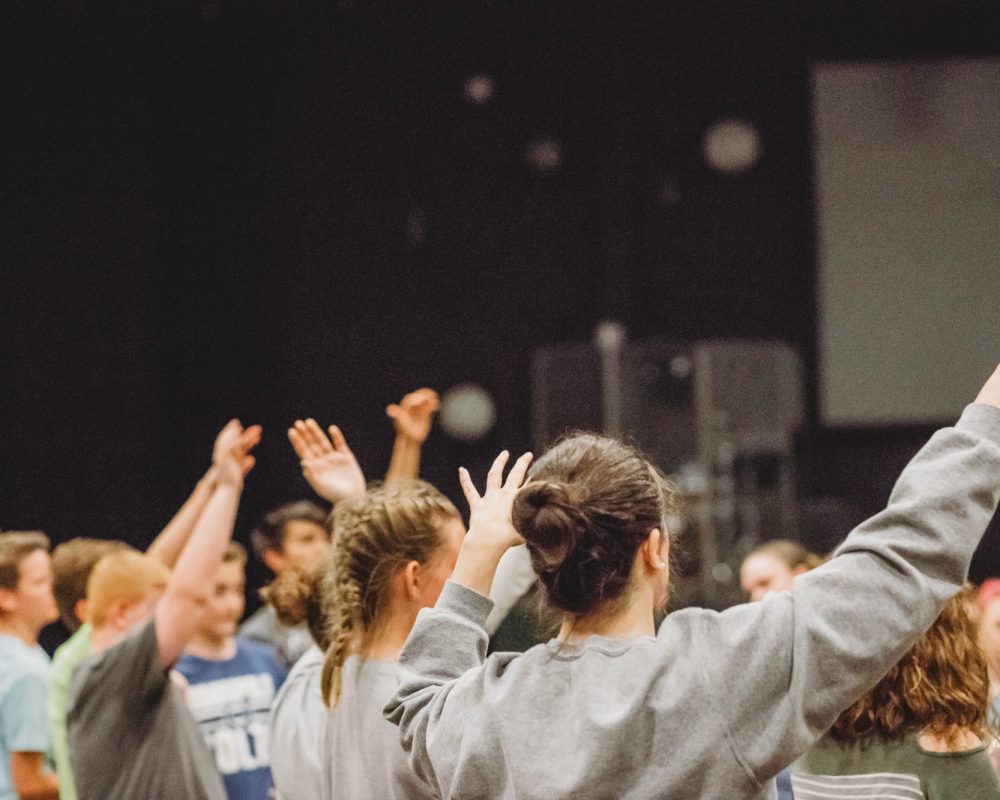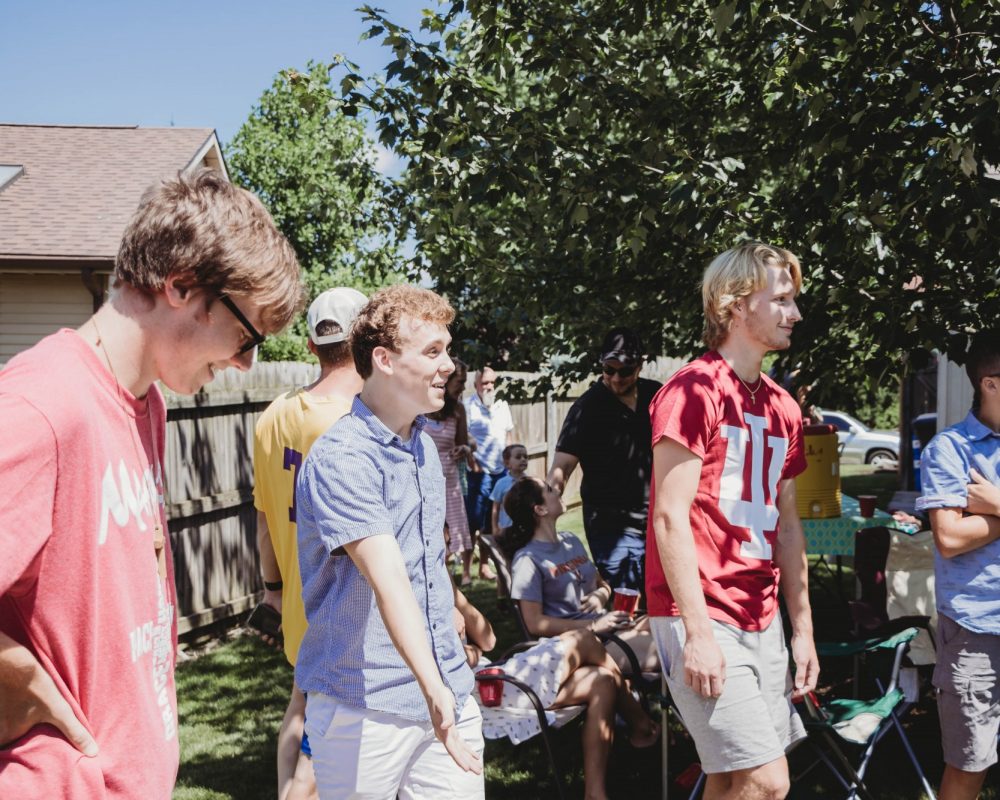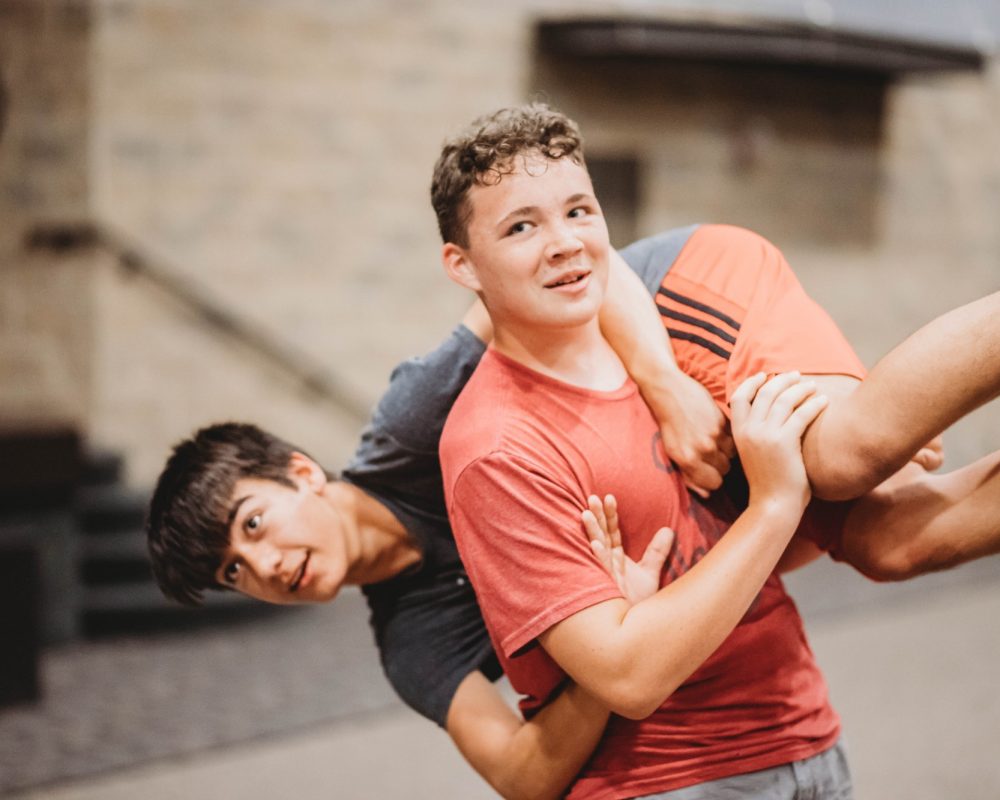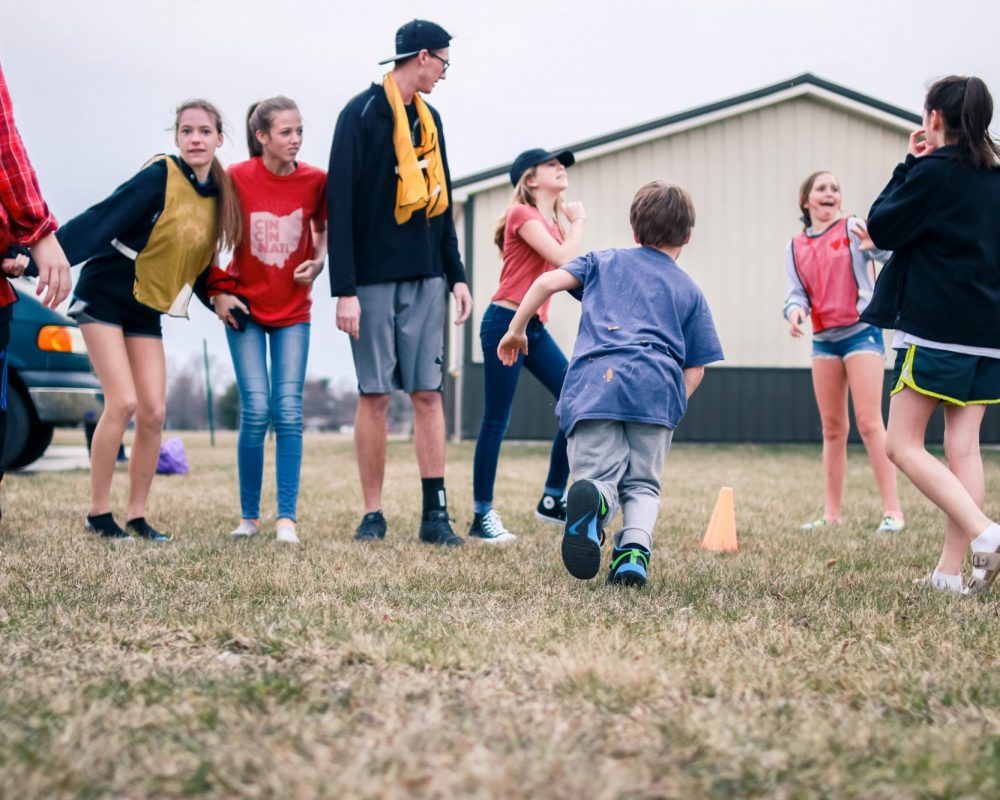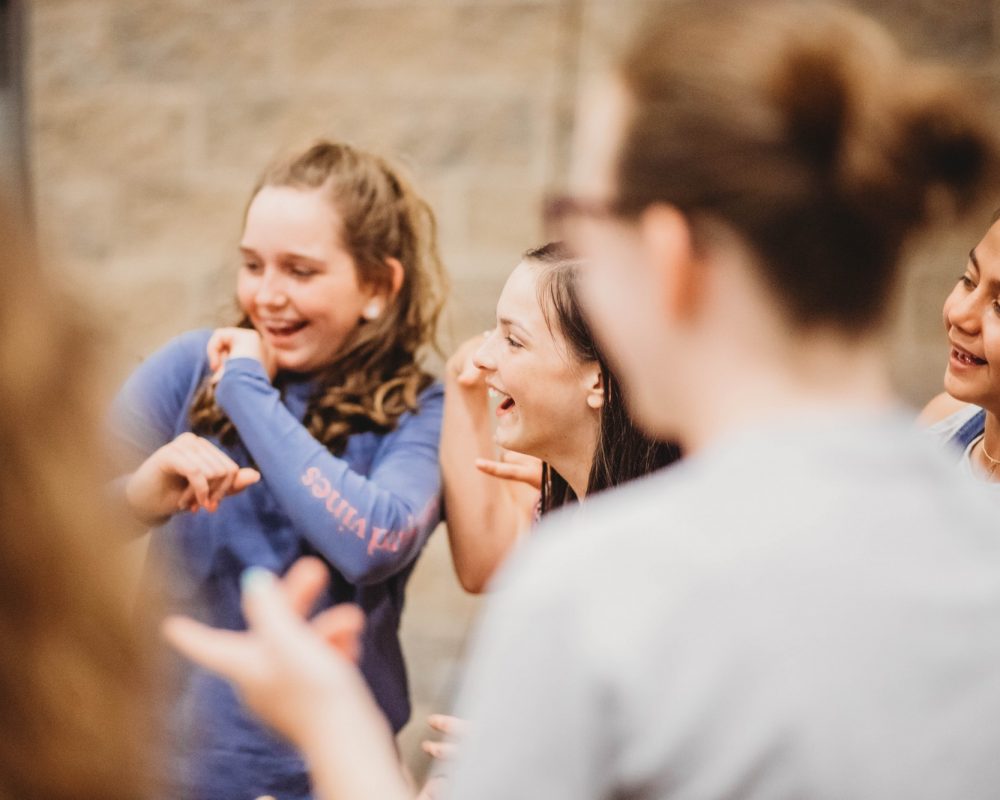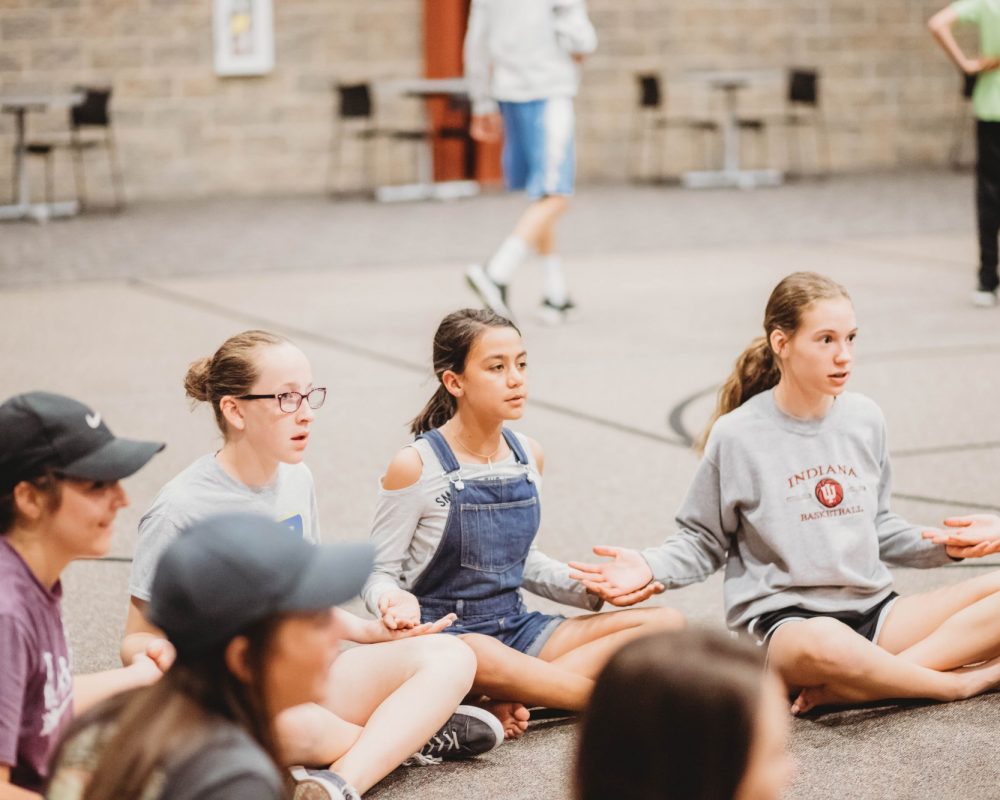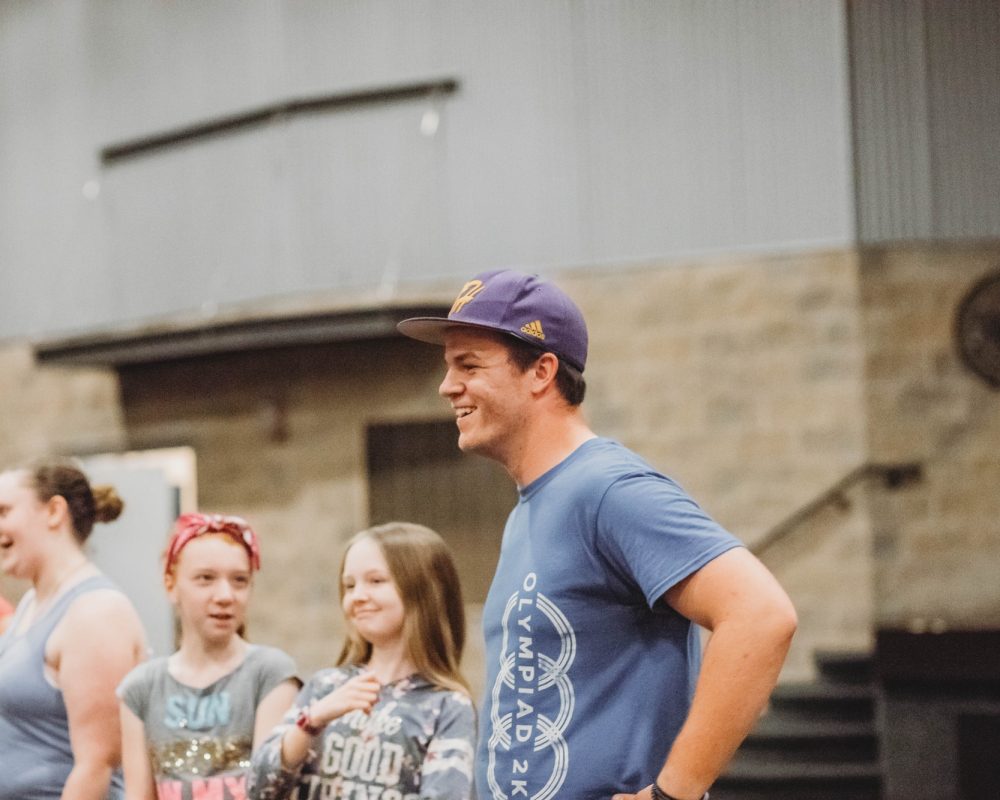 Teens, Screens, and Mental Health: What Parents Need to Know
When & Where:
Wednesday, February 19th from 7-8:30pm at Grace Gathering East
Info:
Paige Clingenpeel will be joining us for a night of equipping parents in the areas of teen mental health, technology, and engaging with our teens. Paige is a Licensed Mental Health Therapist, with a passion to help youth and their parents navigate the world of adolescence. She has spoken all over the nation for parenting, women, youth and professional counseling conferences and retreats. She presently lives in Fort Wayne with her husband Ryan and is the mother of 2 daughters, 2 sons and Bauer, the therapy dog! We would love to invite all parents of high schoolers, middle-schoolers, and elementary students to join us for a night to learn about teen mental health, technology, and how we can engage with them in these areas. We hope to equip parents to be able to bring the healing, loving, powerful name of Christ to their teens lives as they walk side-by-side in the midst of a broken world.
For:
Parents of Middle Schoolers at all Grace Gathering locations (SHIFT & SIX33)
Dates:
June 29 – July 3
Info:
Coming soon…
Grades: 6-12
Youth Missional Communities
A Target is a youth missional community, and we have several across the greater Fort Wayne area. Each Target is a group of students and adults who see themselves as a family, who have a predictable pattern of meeting each week, and who are missionally-driven to reach other teens with the gospel.
Each week, they meet for a meal or snack, enjoy hanging out, and invite other students who are open to knowing more about Jesus. As Targets grow, their goal is to multiply into more missional communities.
Most of our Targets are student led. We currently have 13 Targets in the greater Fort Wayne area and have seen many students come to faith in Jesus!  Our goal in the next year is to pray for 10 more emerging Targets by 2020.
For more information, you can email Brian Gerig at bgerig@gracegathering.com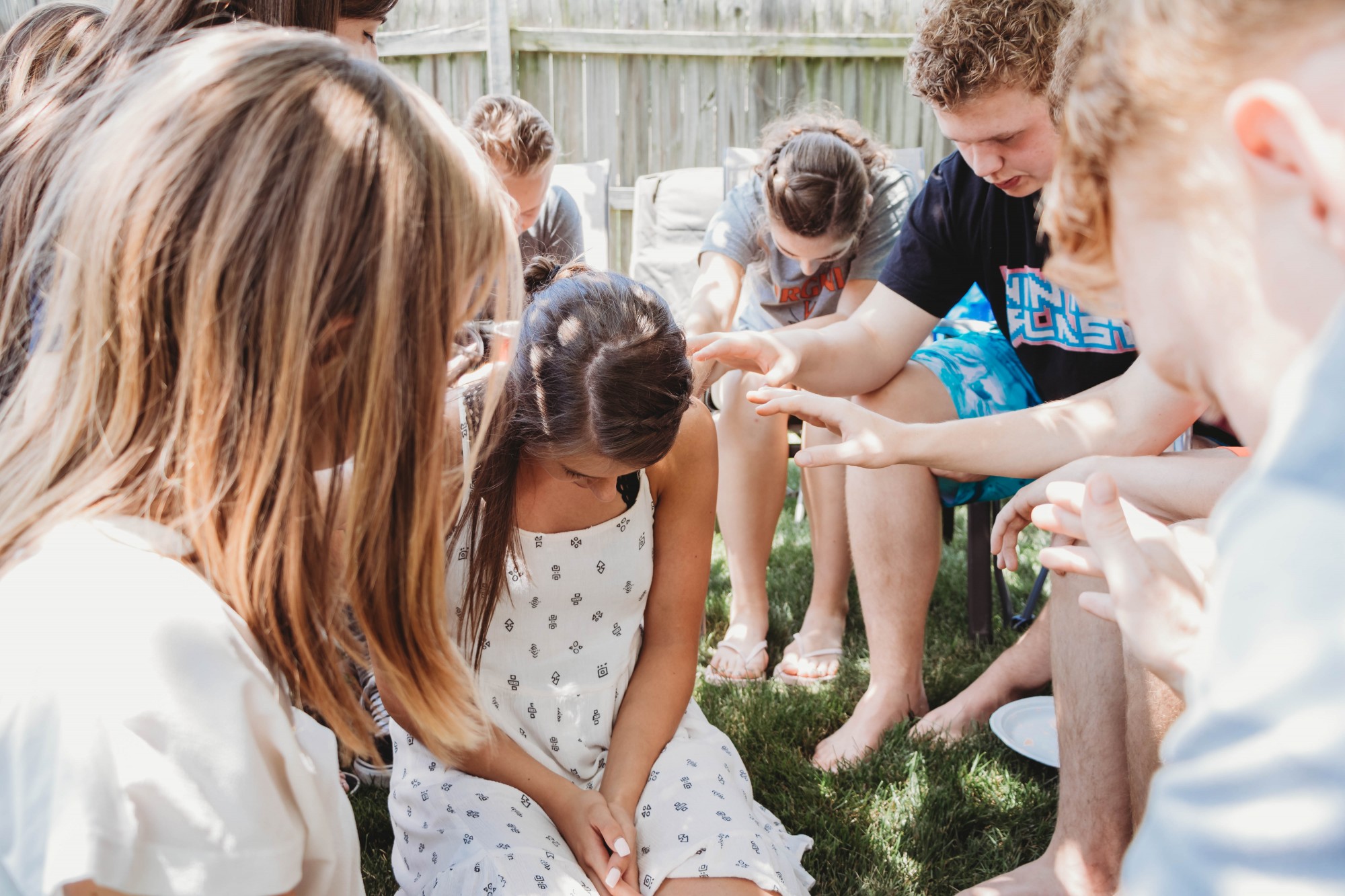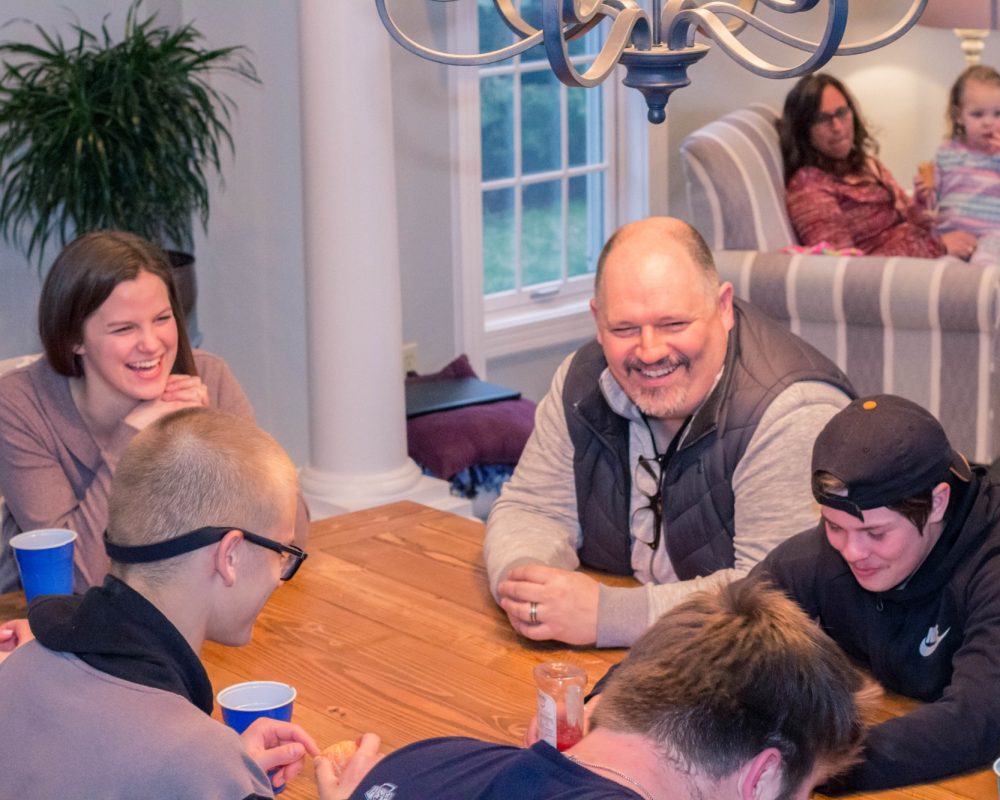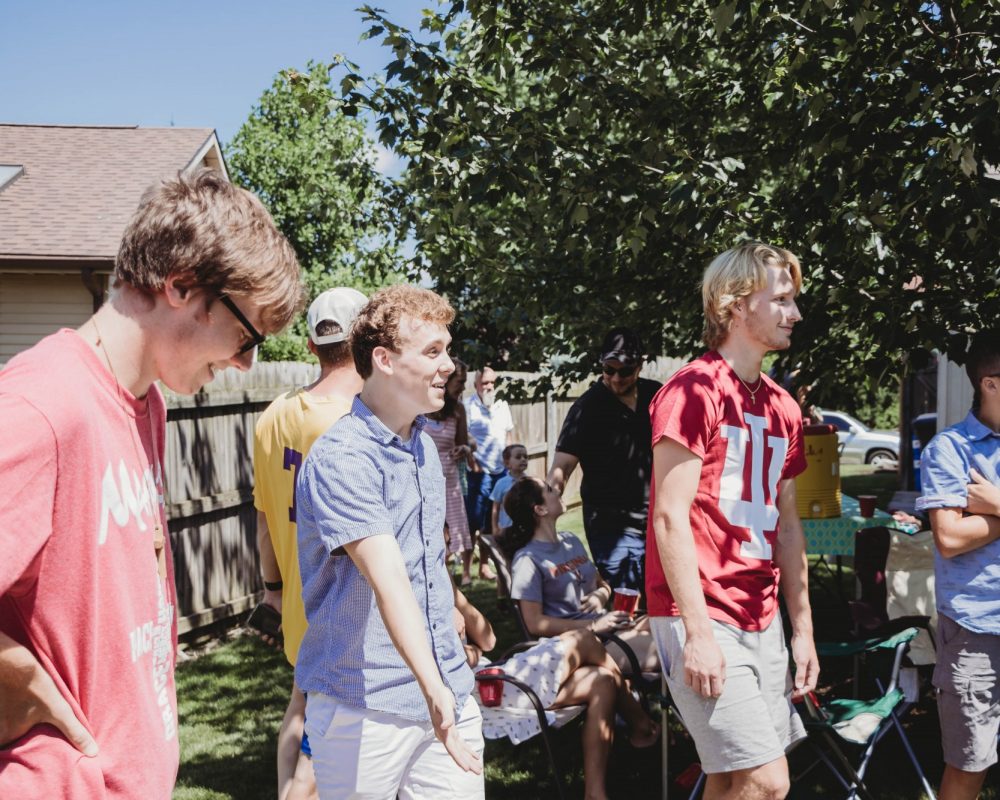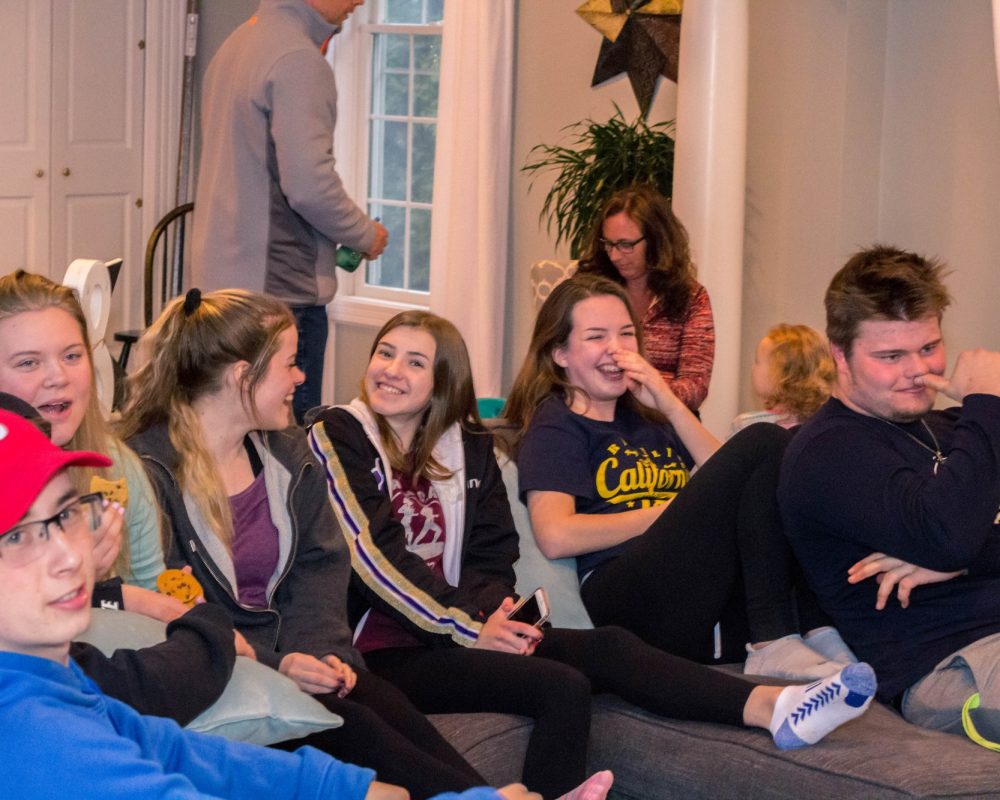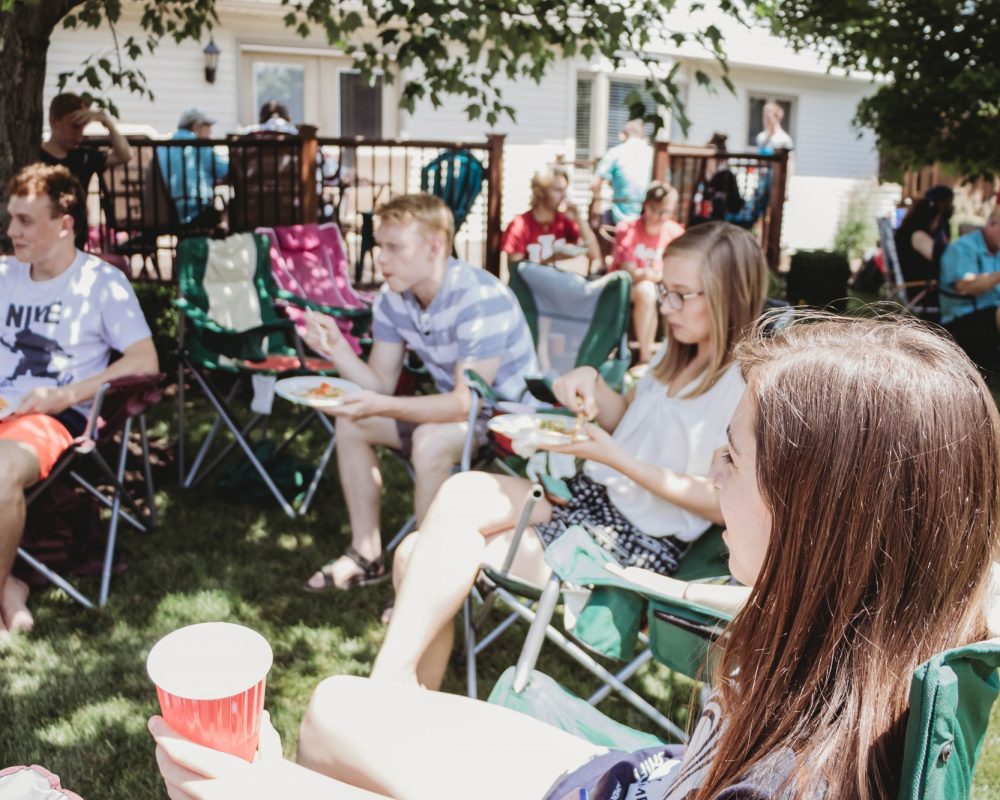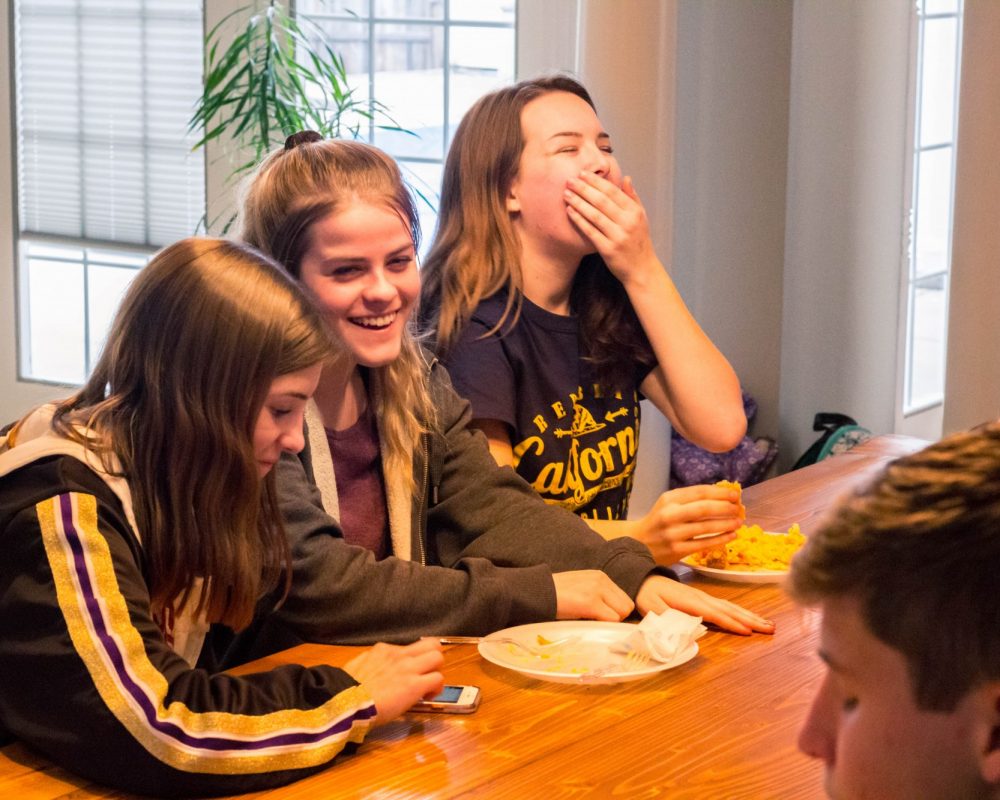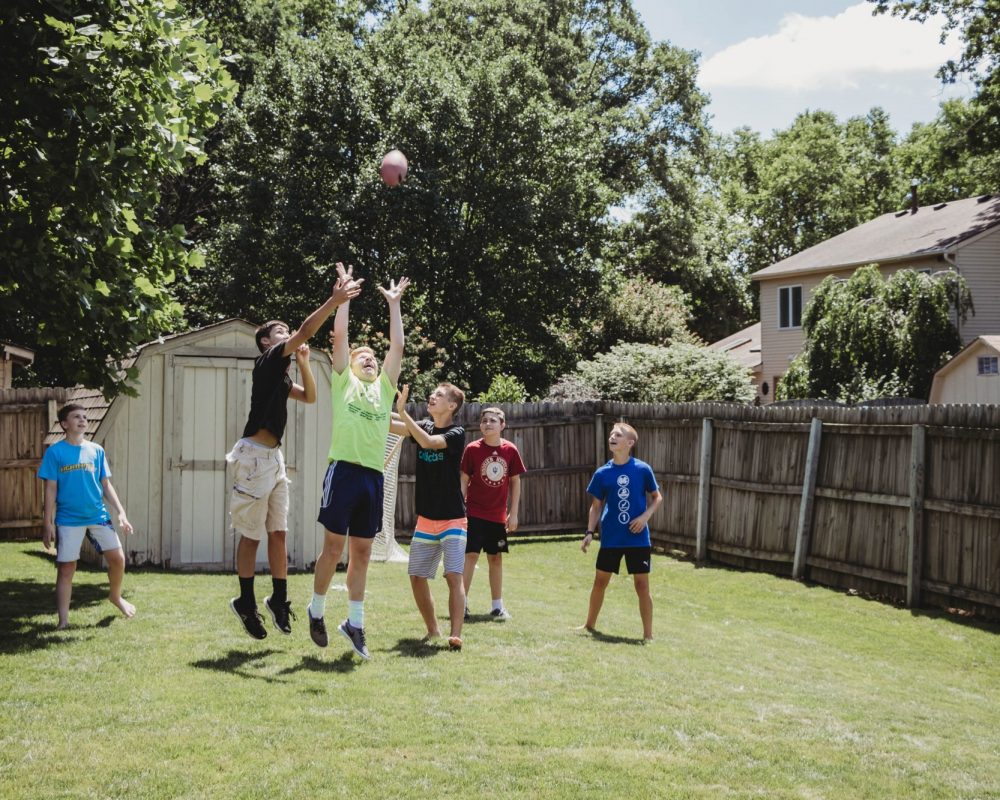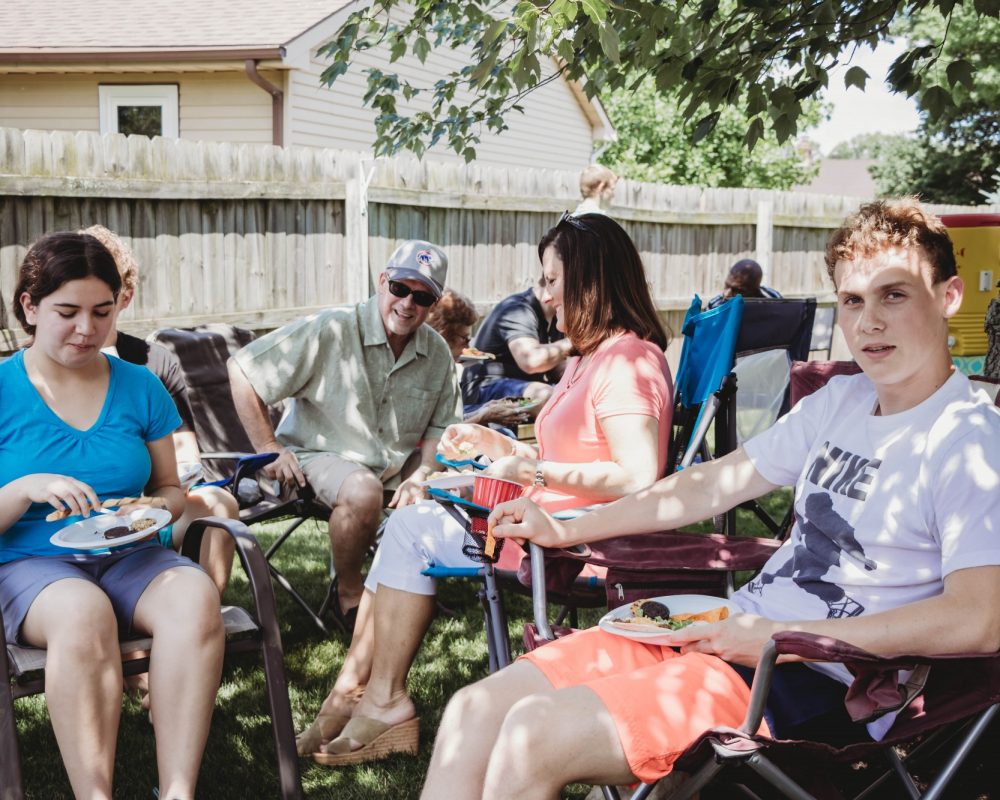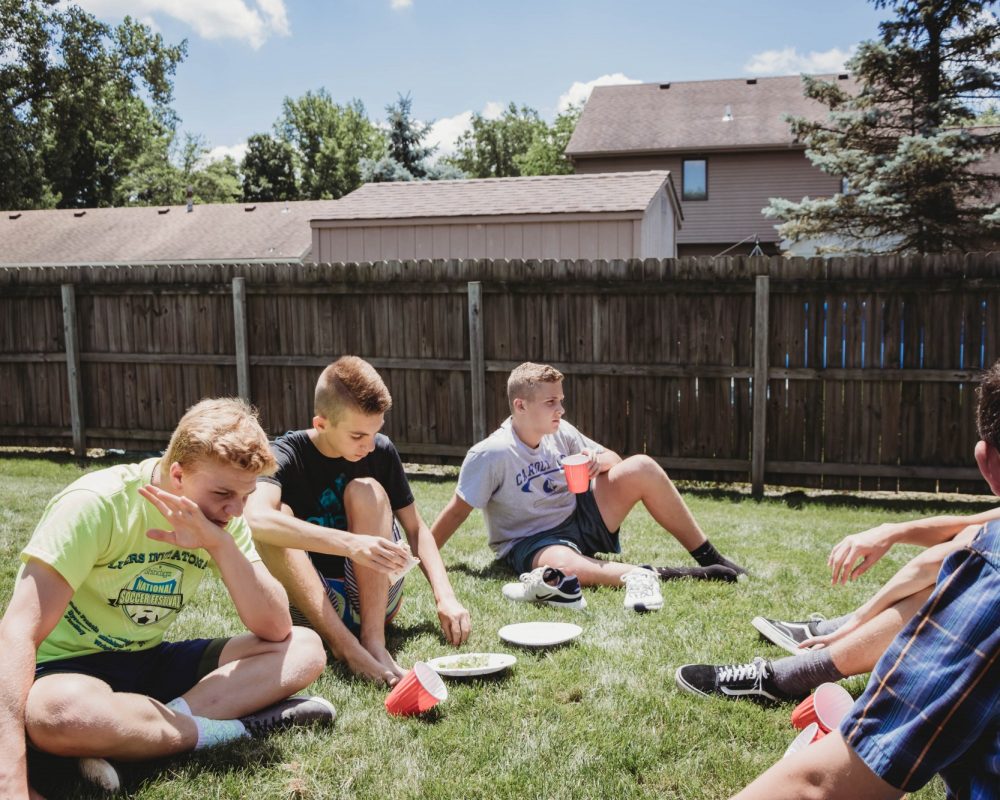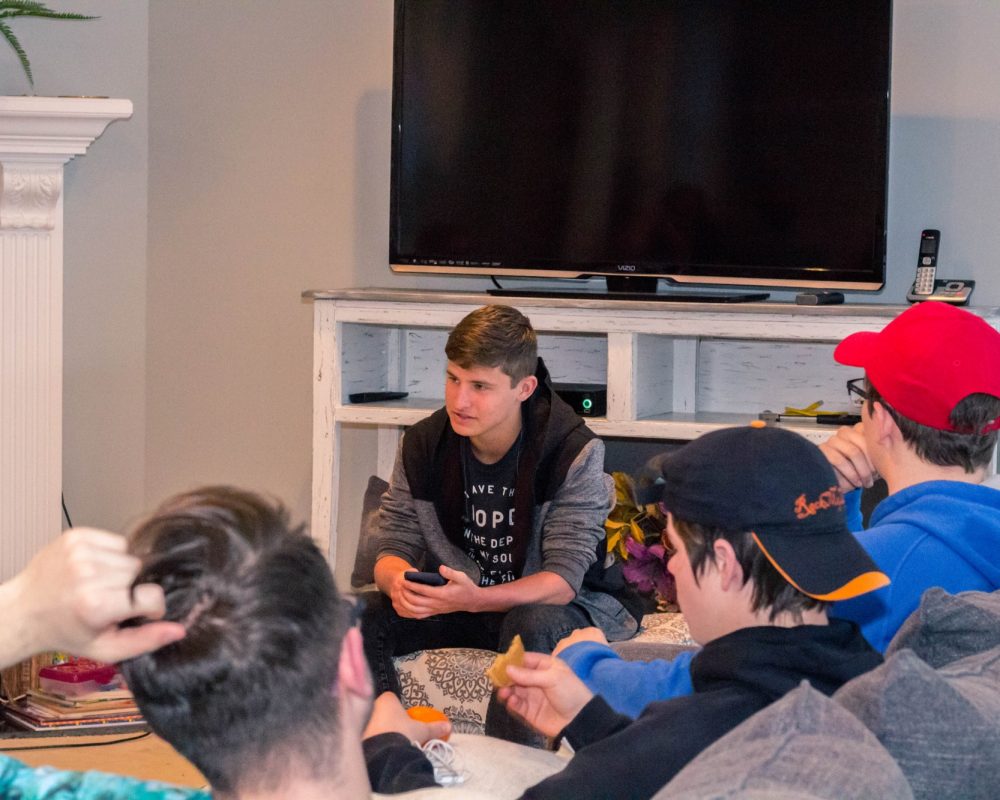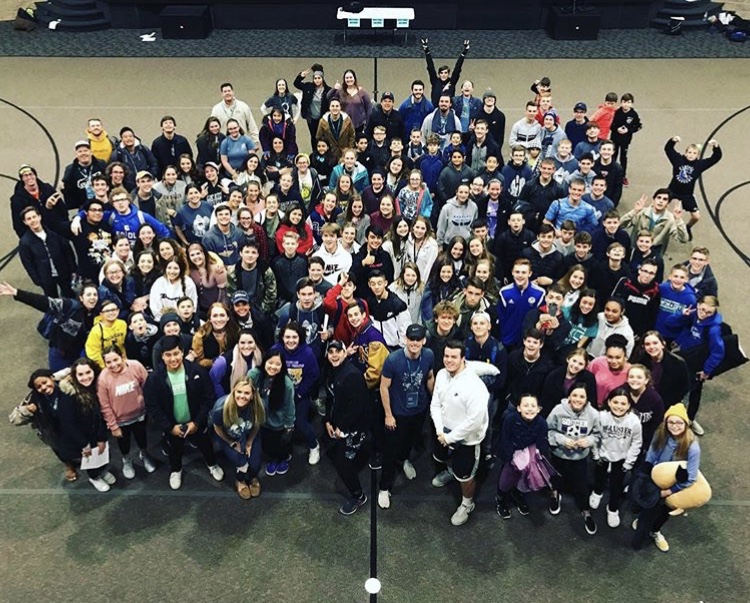 Winter Blast is our annual winter retreat for youth, and it is an incredible time…

Adam Smith
High School Team Leader (East)
adamsmith@gracegathering.com

Audrey Murray
High School Team Leader (East)
amurray@gracegathering.com

Breckelle Miller
Middle School Team Leader (East)
bhieber@gracegathering.com

Sawyer Miller
Middle School Team Leader (East)
smiller@gracegathering.com

Grace Maconochie
Middle School Team Leader (North)
gmaconochie@gracegathering.com

Brian Gerig
Family Ministries Director
High School Team Leader (North)
bgerig@gracegathering.com