Watch Sunday's service from anywhere! We'll be live at 10:00am.
All sites. One Service.
All three locations will be together online at 10:00am. See you then!
New Life Church of God starts at 11:15am.
Your One-Stop-Shop for All Things Online
During the coronavirus outbreak, our entire church is online. Discover below the most important ways to stay connected during this time.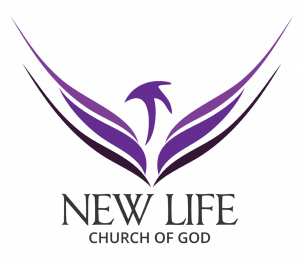 Welcome New Life!
If you are a part of the New Life Church of God family, we're excited you're here! You can use the same link above for your service to worship together and to hear from Pastor Steve.
Service Time: 11:15am